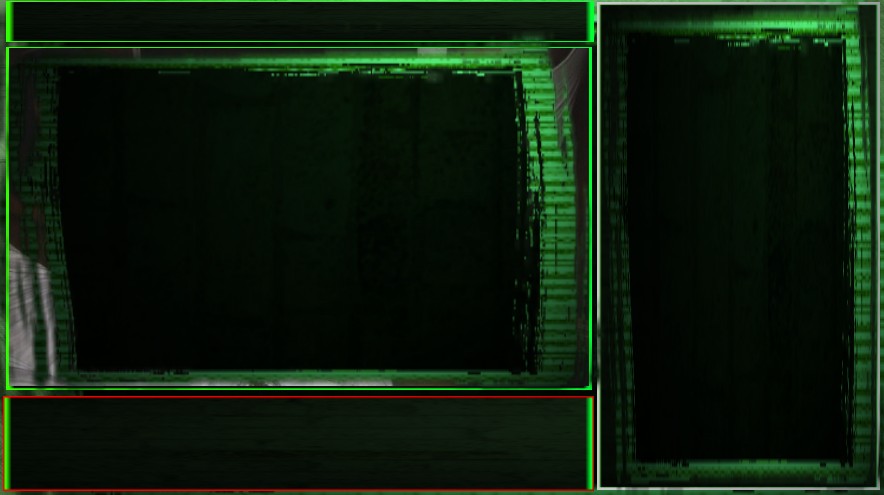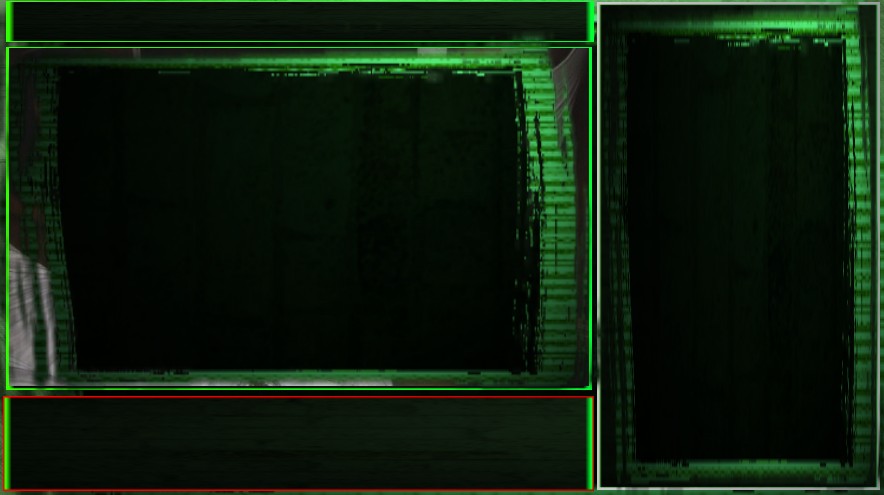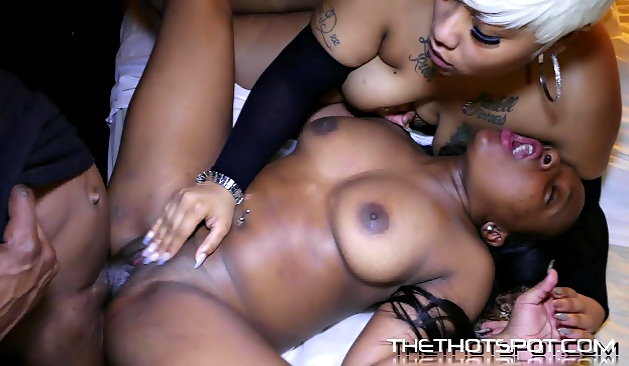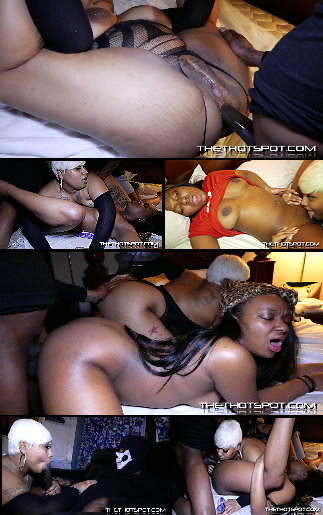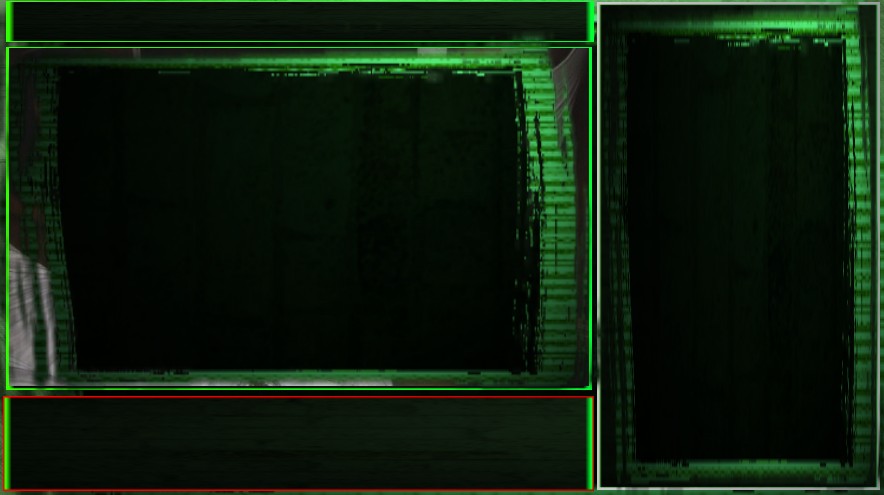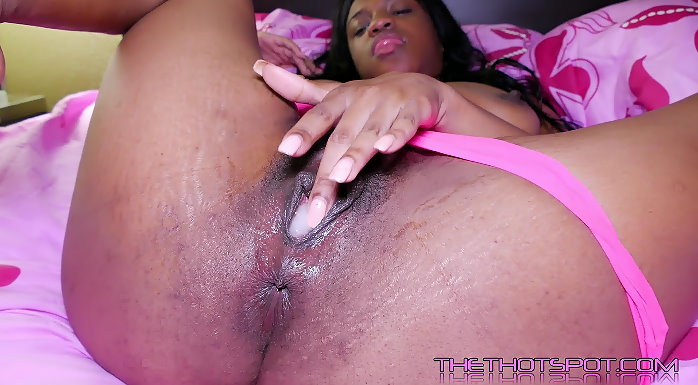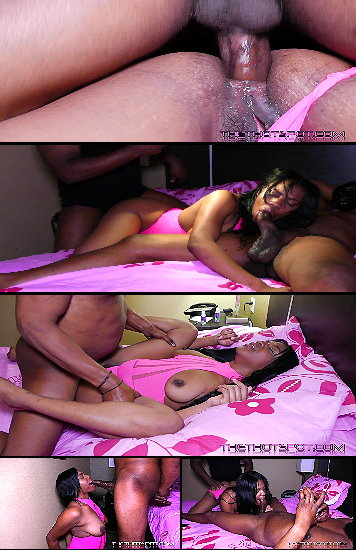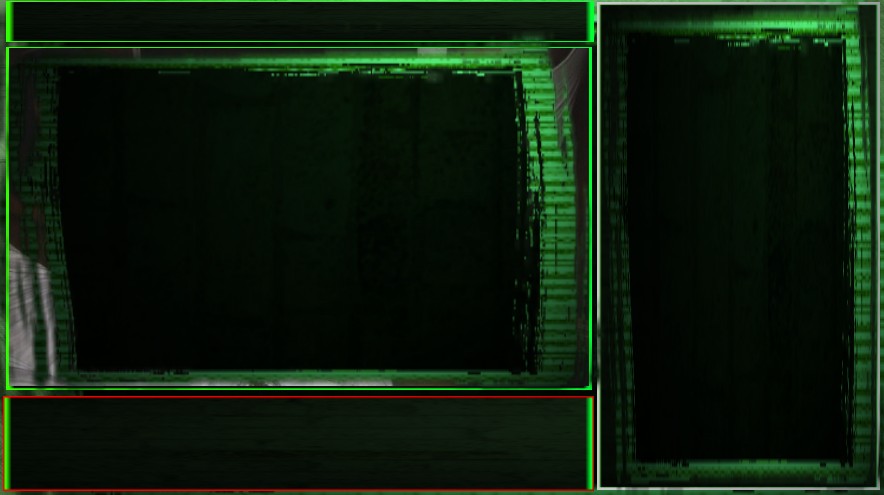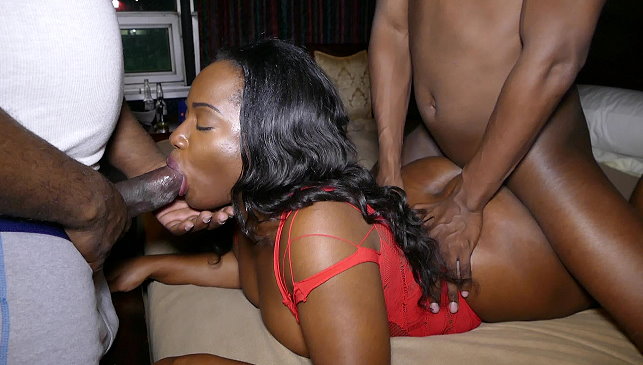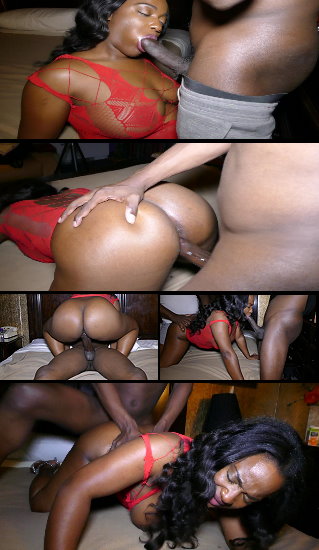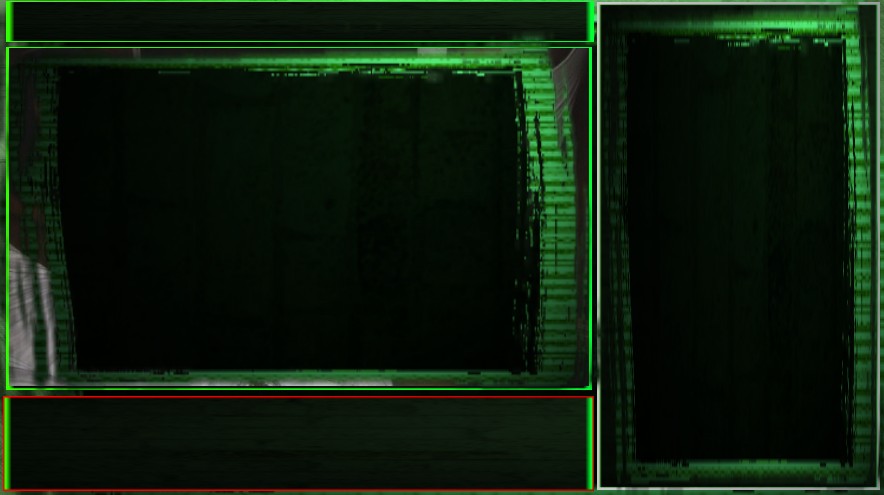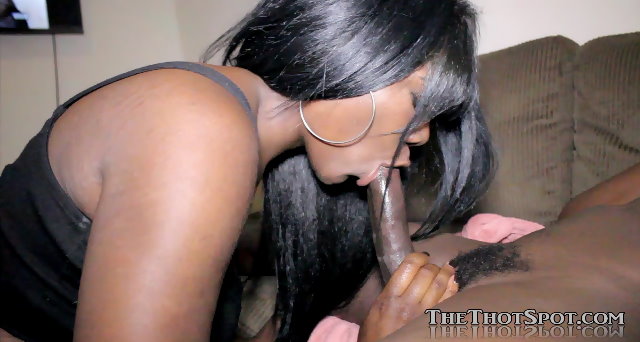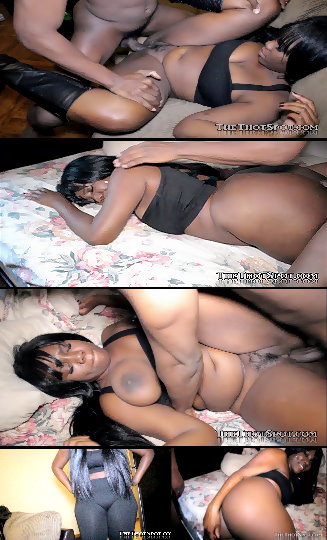 When Layla Red and Blu Mere get together it just gets crazy when you add Mr.X to the scene. I know he had a ball fucking these 2 freaks all night long. Layla took 11 inches up the ass while she squirted. Blu took alot of dick as well. This will be an instant classic, and a must see
Freak ass Tiara Malone takes 2 BBC's like its nothing. She too dick in all holes like a champ while they pounded her out. She's sexy as fuck when the dick is in her. And loves creampies, what a combination. She is certified and very rare to shoot with. Enjoy this one
Kitty tried to get in the game straight from Texas. She did her thing while she was here, but after those few shoots she was gone but not forgotten. Watch her take on MD and Jay Stone, the tag team champions. Real dick taking on this side of things. Hopefully she comes back for one or 2 more vids
A very rare scene featuring Madison and Jay Stone.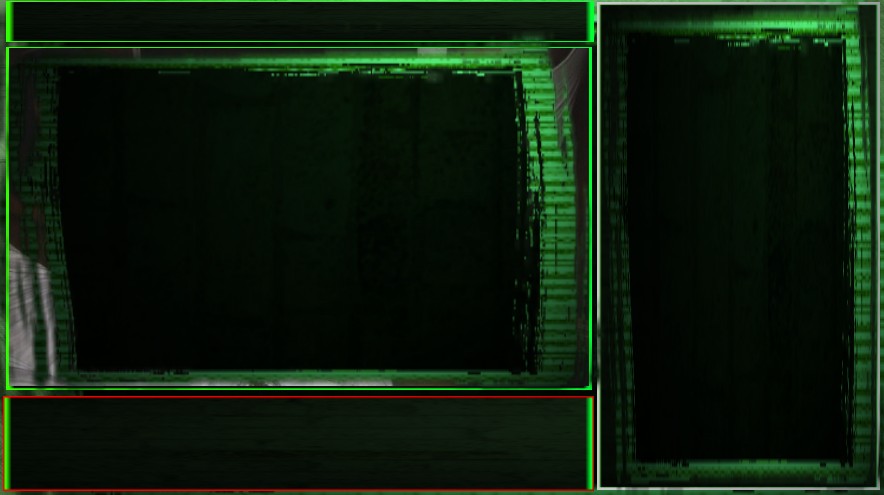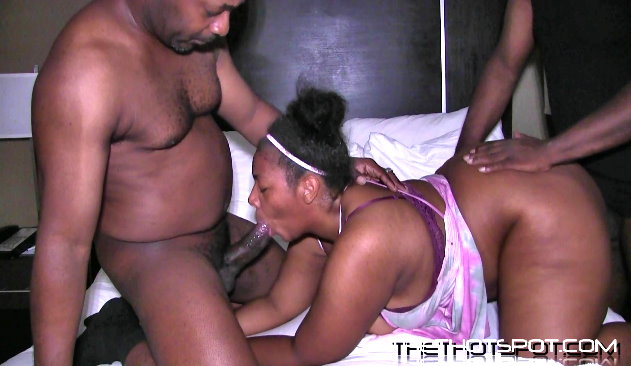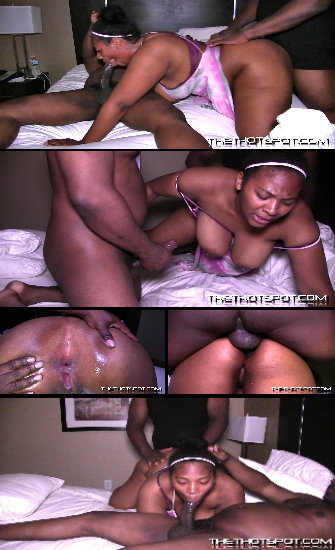 Vanilla Shai is a sexy BBW new comer who took an anal beatdown from 2 BBC's. She struggled with dick up her ass but trooped it out till the end. Watch her make her debut on the amateur scene. Not bad for a new comer.
Diamond Lovell make a nice comeback with Mack Steele up her ass. She a true freak straight from Mississippi with a sexy country accent. Mack wasted no time with her and got straight to business. She took the dick as good as she could. Almost got every inch up her ass. Ended up with the nut up her ass too. Then when Mack left she got a nit in her pussy from MD. Very nice match up. YOU CAN ALSO PURCHASE VIDEO SEPARTELY AT THIS LINK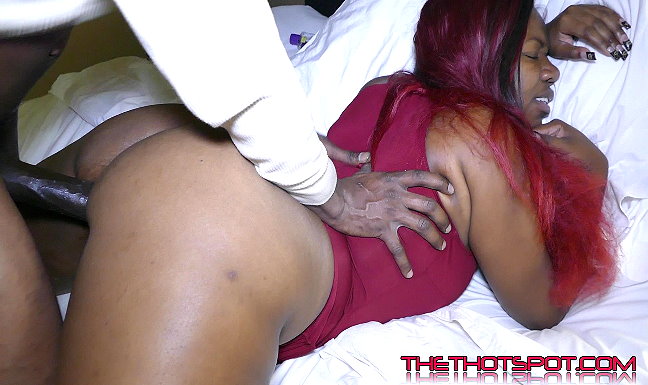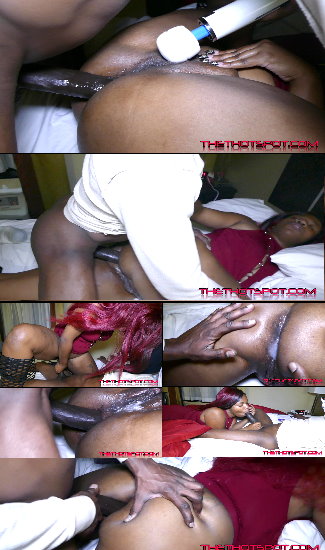 ONE OF HER BEST SCENES EASY!!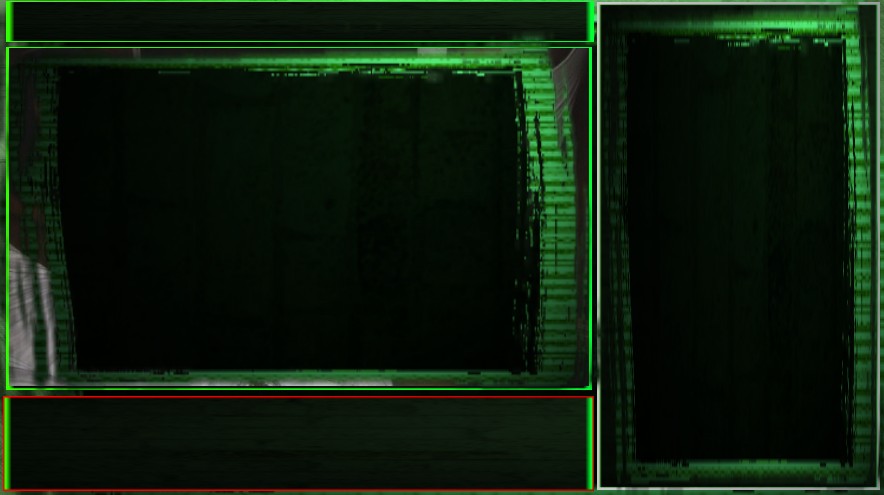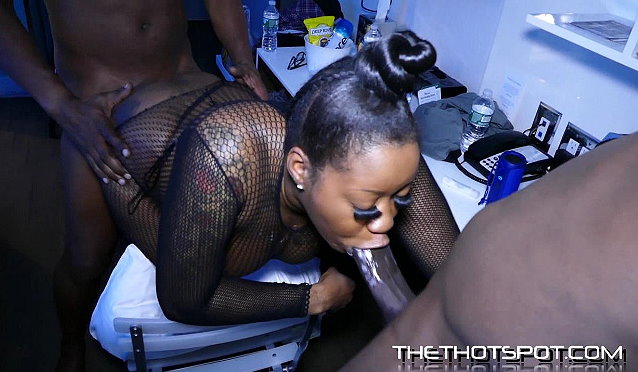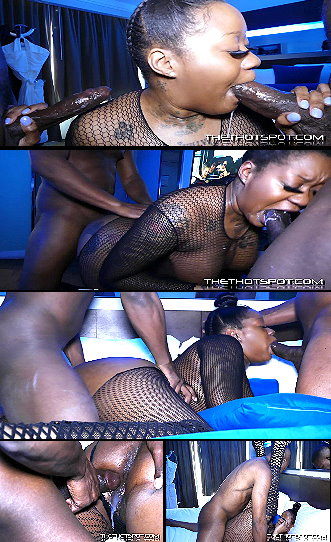 Its always good to see New York's finest Mandy Candy in action. She took on double j. Jay Stone and Mr. Jay for a great fuck fest. She never wastes time when it come to BBC. As soon as they entered the room she devoured the dick like steak dinner. When it was all said and done they got them nuts off for real and she took the dicks like a champ, just check the clip.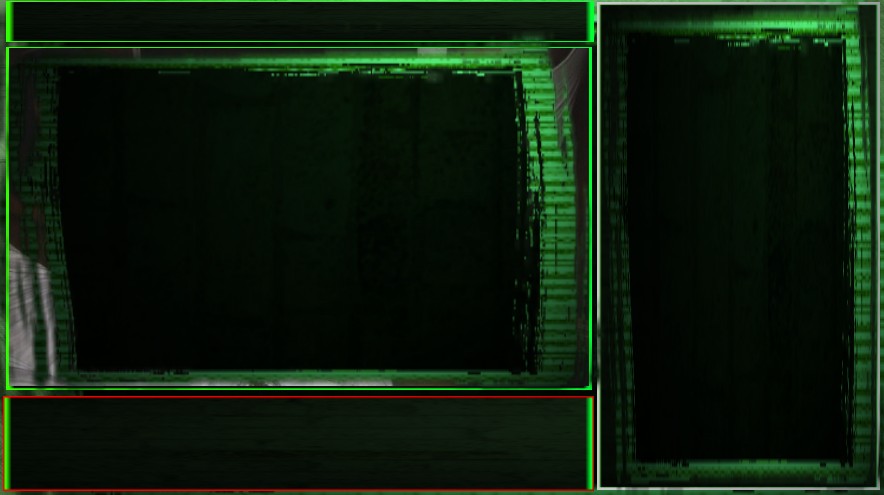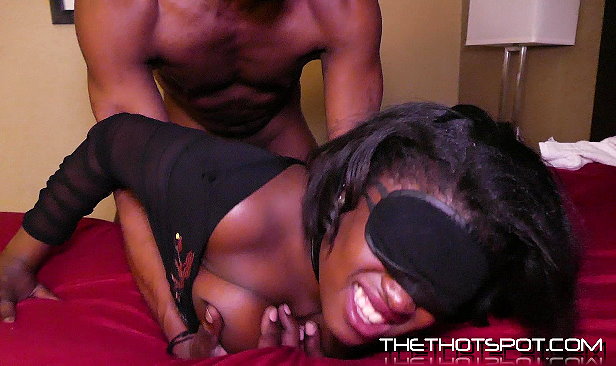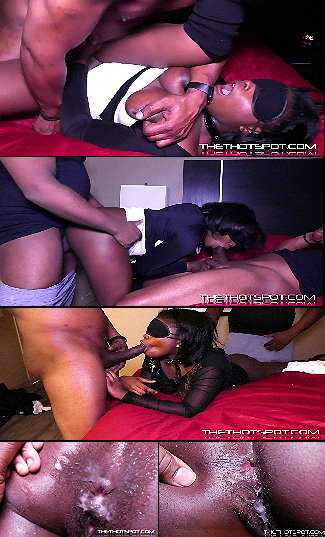 Look who came over to thethotspot. 19 yr old Ebony Lust. Yall seen how they did her over at urbanamateurs.net, now watch what we do. She came with a tight pussy and ass ready to be opened. She's 5 feet tall with enough ass and tits to go around. Mr Jay and MD did the honors of breaking her in. Lets just say she had a tough time with that anal but she still ended up with a creampie in her ass and one in her pussy..Yall got to see this sht..YOU CAN GET THIS FULL SCENE RIGHT HERE


Got That Asshole Ripped!!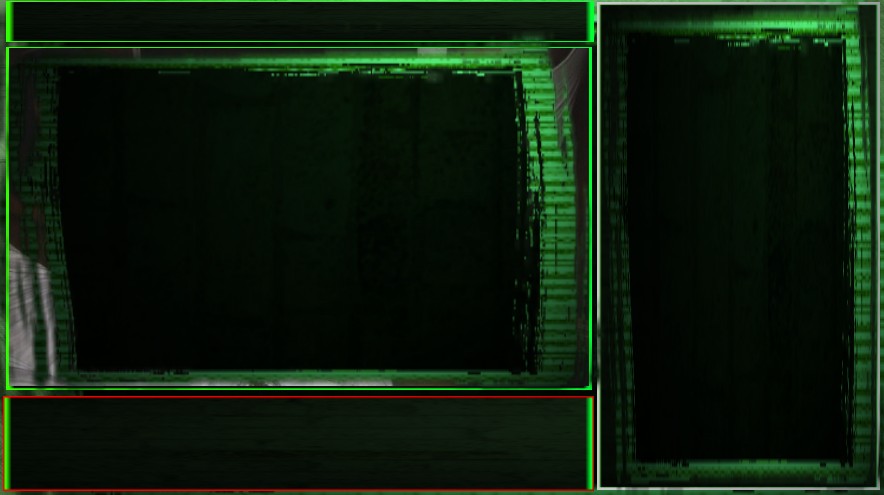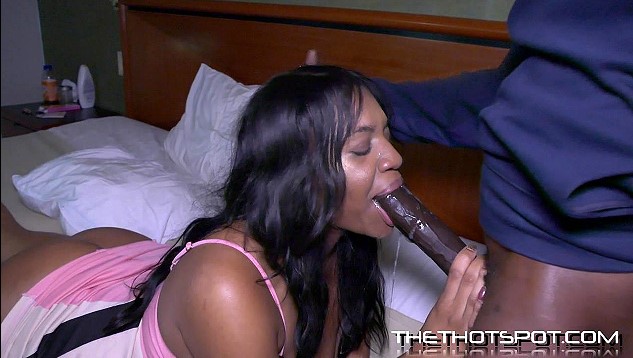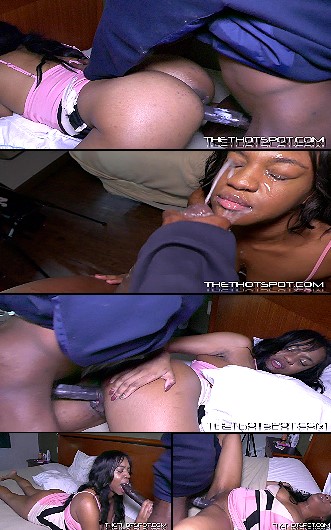 Tiara Malone always comes with that fire and she can take some dick. This time she's paired up with Mack Steele, the 11 inch amateur king. Didn't take long for these 2 to get started. Before you knew it he was in them guts and she took it like a champ. He wanted some anal but she wasn't ready for all that. All in all a great scene, 1st time they ever met eachother, but it probably wont be the last.
A Freak For Real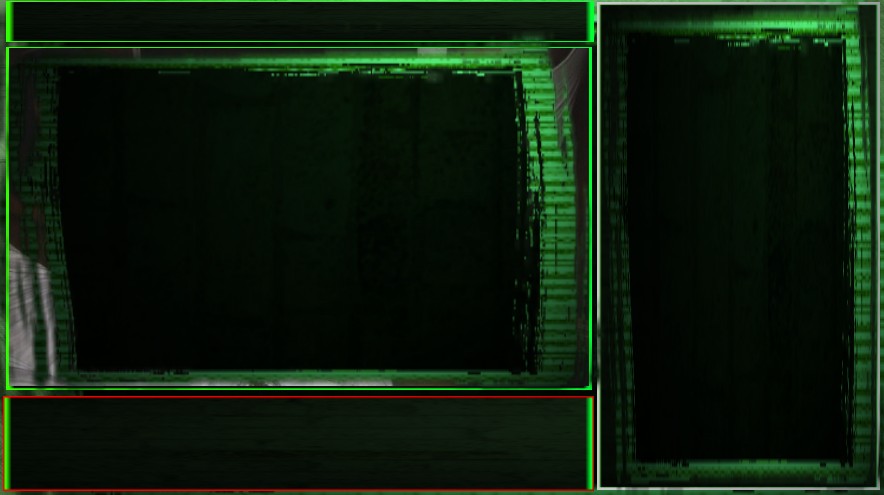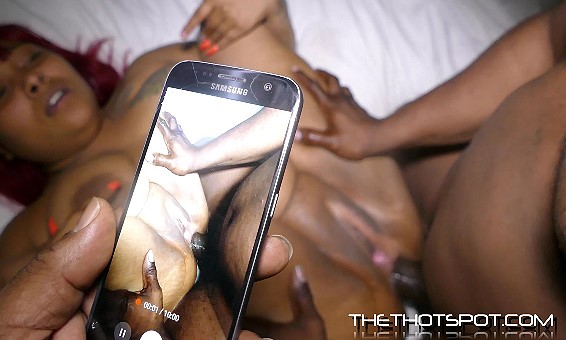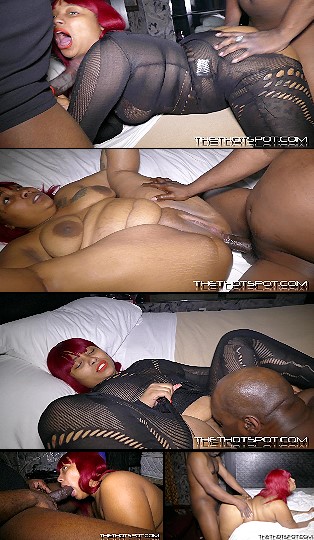 Oh yeah she is back like she never left. The infamous Layla Red returns and gets them holes penetrated the right way. You already know us old heads know how to fuck these sluts. My man Jack Hammer and MD put some west indian dick up in her ass. Had her running away with pleasure. We both got some good nuts that night. Ask Layla how we get down. Exclusive shit from my stash..

Up That Ass And Then Some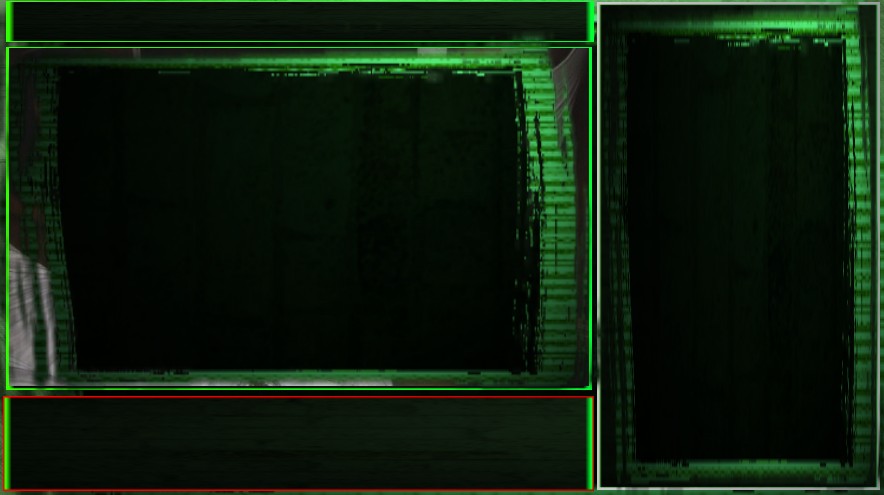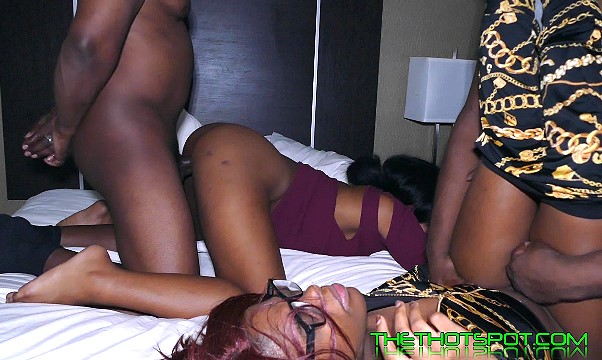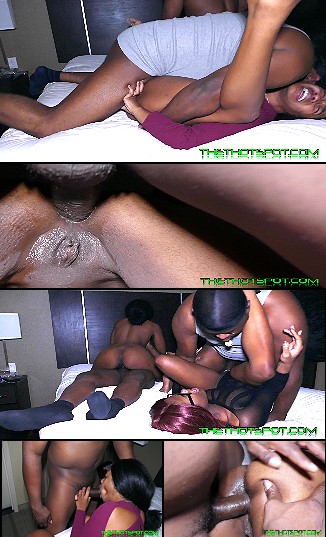 There was an anal attempt
MD and Jack Hammer did the honors with these 2 young sluts. Carmen and her friend came through and got some dick taking lessons. We tore these lil sluts up, passing them around and doing whatever we wanted. There was an anal attempt, she took it for a few minutes but got scared. Great fuck off right here. Dogouts for real. Straight from my secret stash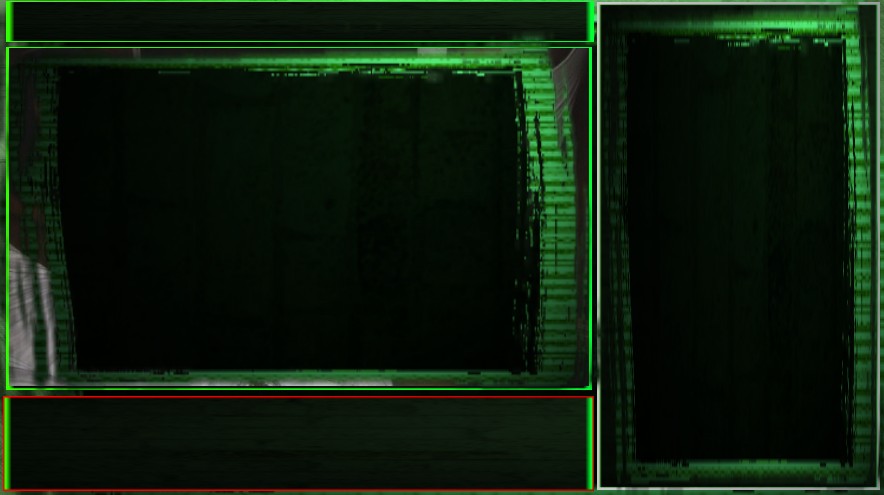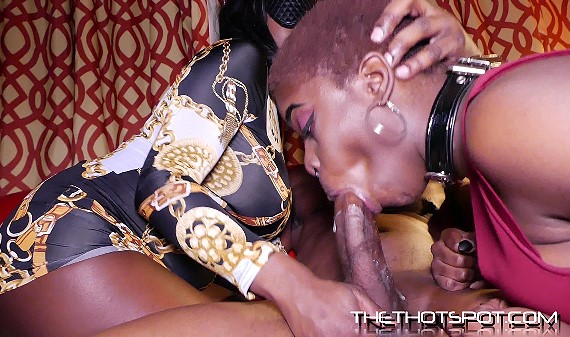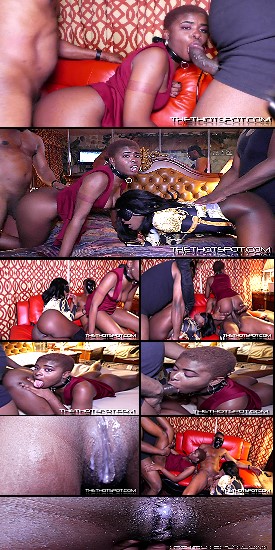 Onyxx And Ebony Lust Submit To Black Dick
These two girls work wonders together in a room full of dick. Onyxx is just a natural sub who loves sucking dick and occasionally taking it, Ebony Lust is an all around trained freak. She aint scared of no BBC at all. Watch them take on part of team dirty. Turn your volume down.lol..2 creampie endings. Straight classic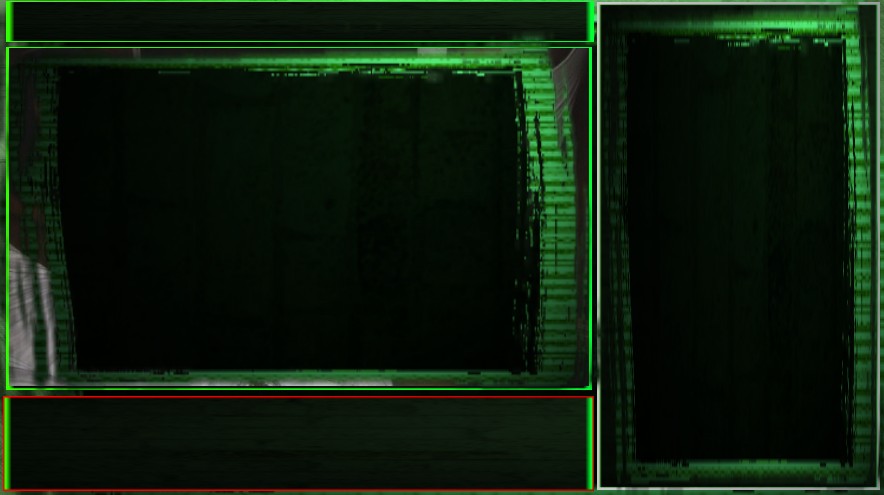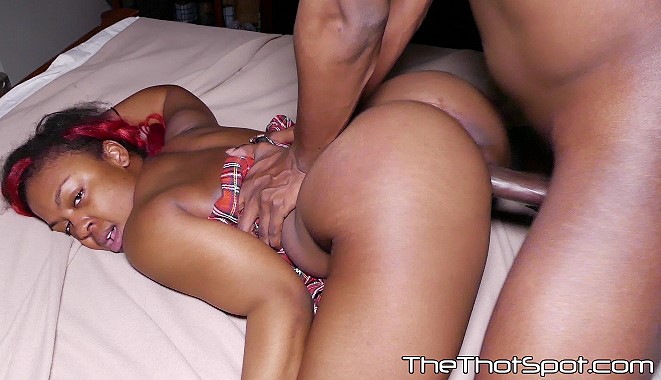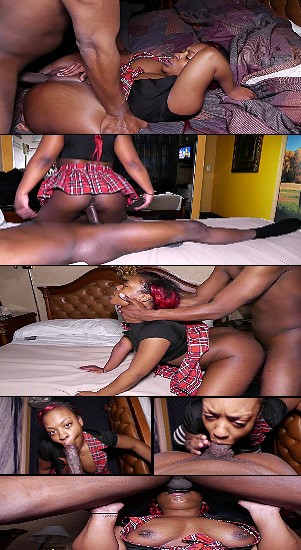 Yep we got some brand new shit for yall. Miss Ebony Lashay. She came in with a bang. She about 4 feet 10 but dam she gets down. Brought my man Jay Stone in to break that pussy in, and he did exactly that. She thought she was ready for that NYC poundout but it was a different story once the dick got in her. I'll let youjudgw for yourself. Great scene though.
SHORTY IS AMBITIOUS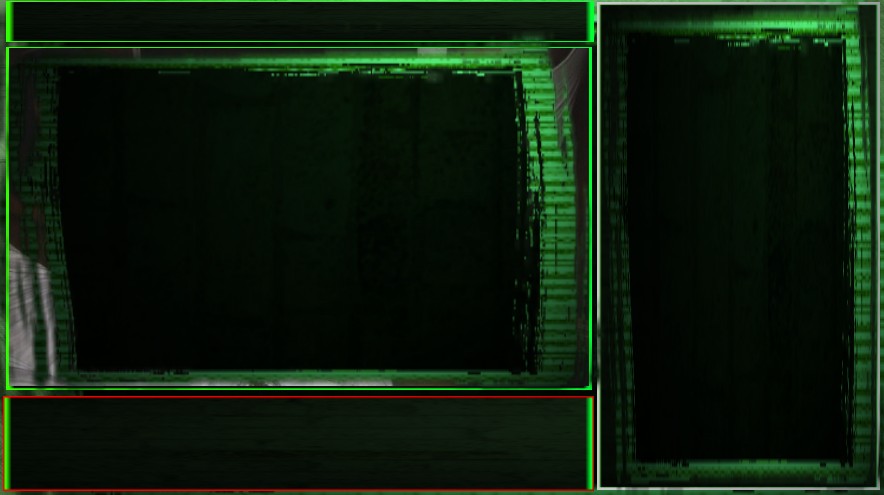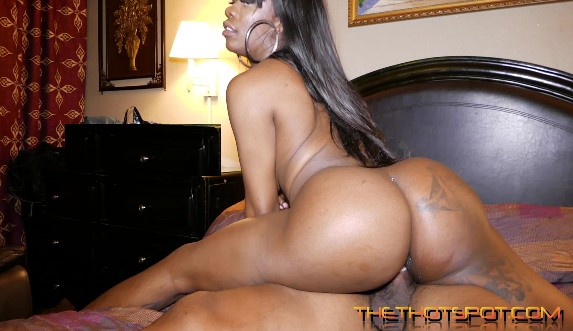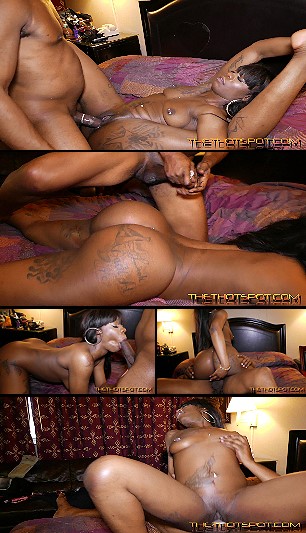 Back by popular demand we bring you Tender Booty, exotic dance from the est coast. Paired her up with Mr. Jay and it was a good match. She did all kind of tricks, dancing on the dick and shaking that fat ass. If you ever wondered what it was like to be with a real exotic dance then you needb to watch this.
SHE KNOWS WHAT SHE'S DOING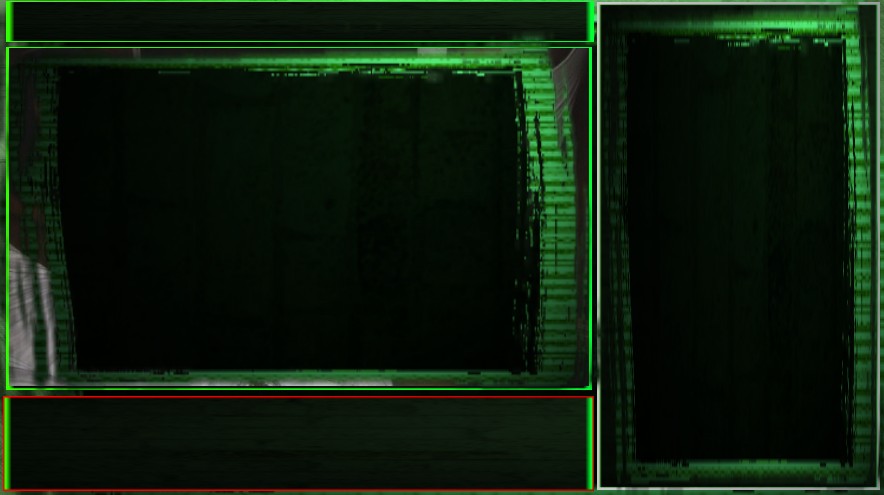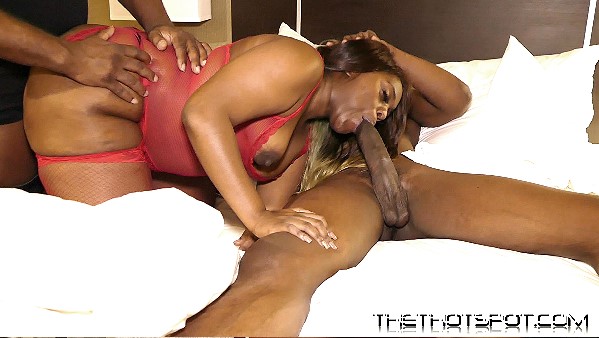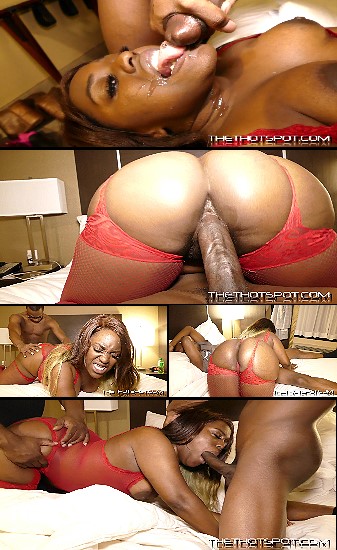 Yep this is the very 1st video we shot with Miss Mary Jane. We had to break her in a lil somethin before she got to the wolves. lol. Features MD nd Jay Stone putting tht pussy mout and throat to the test. She passed and plus that ass was fat. This is from my lost tapes series. If you like Mary Jane your gonna love this scene..
BROKEN IN PROPERLY