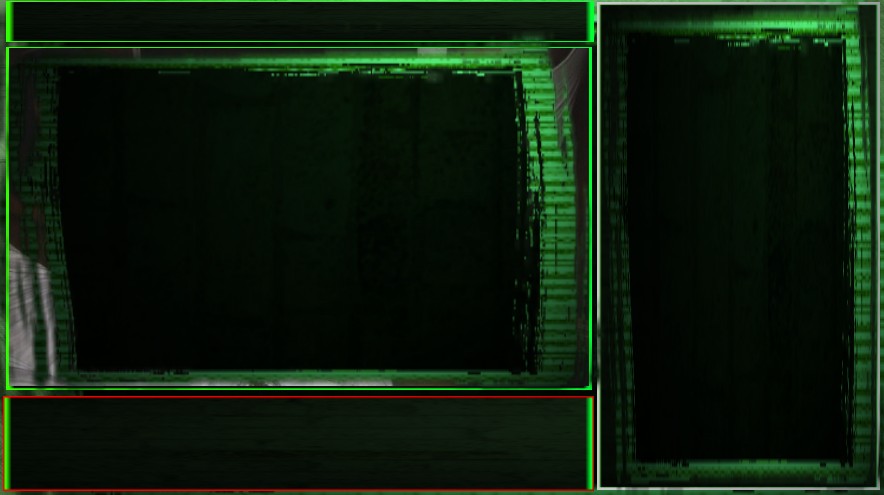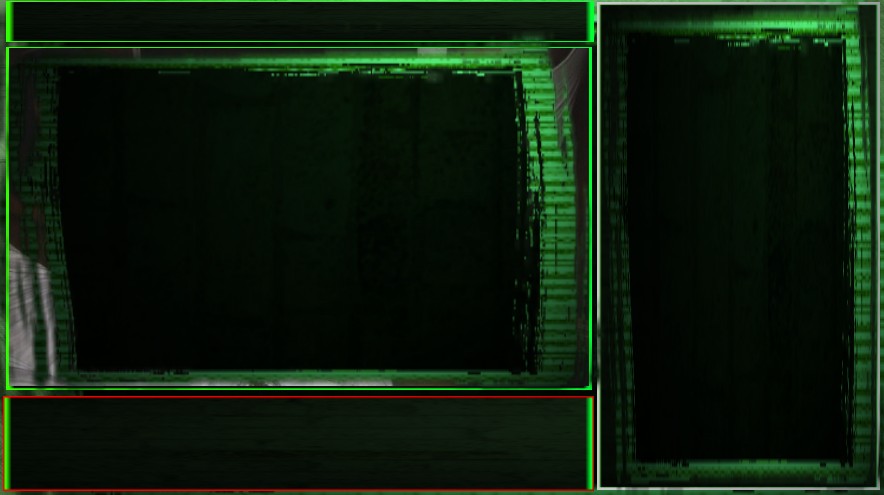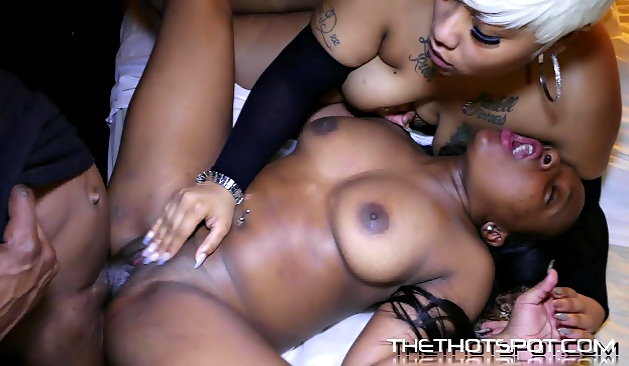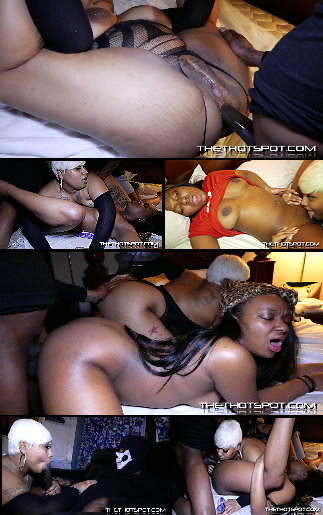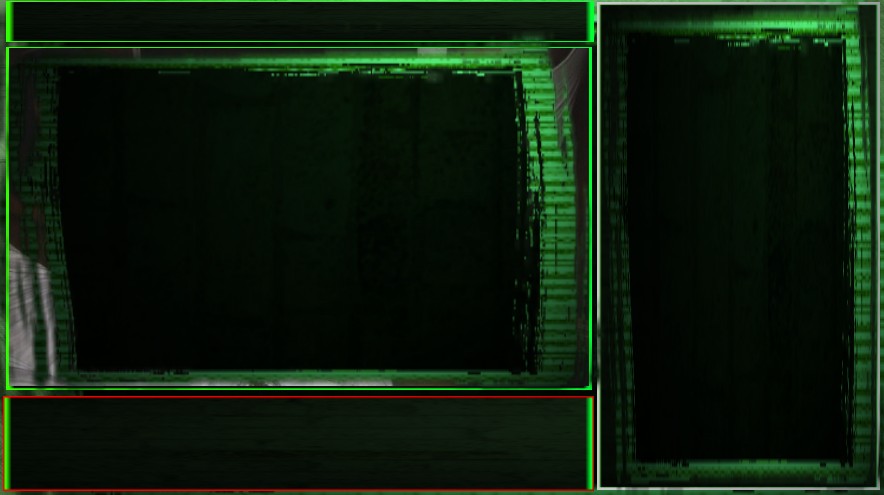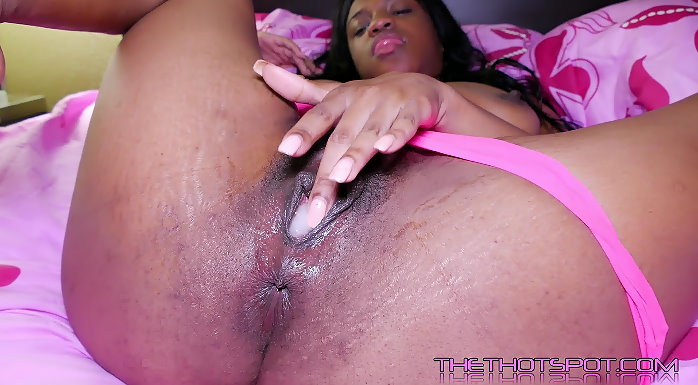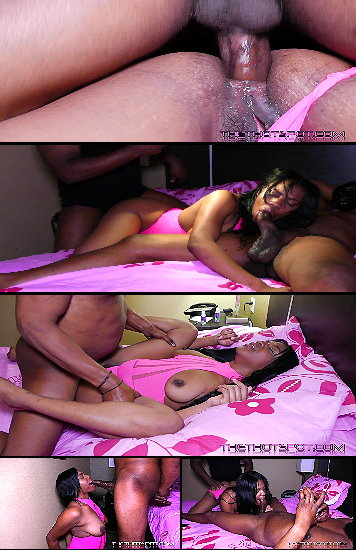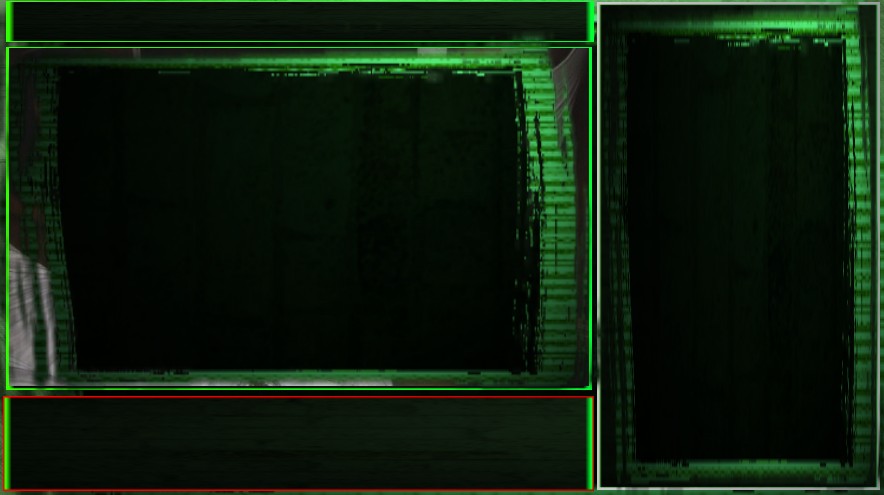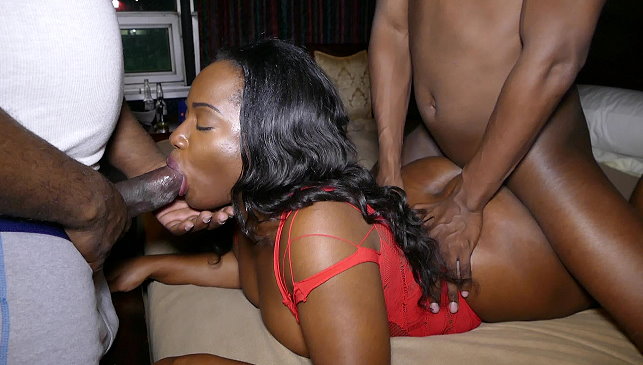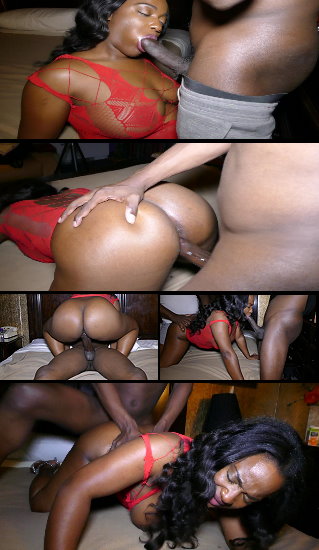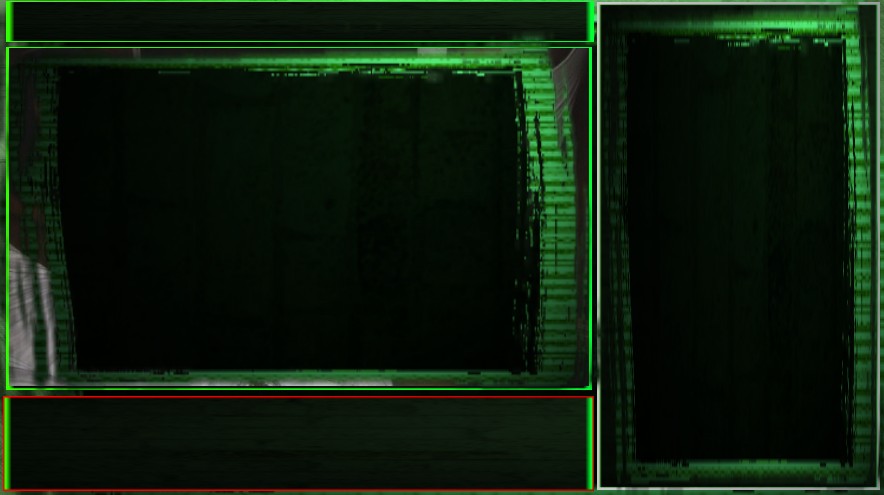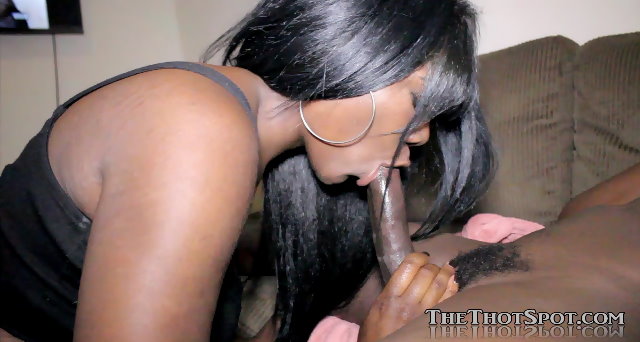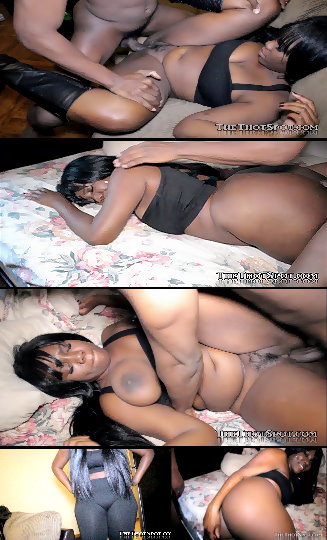 When Layla Red and Blu Mere get together it just gets crazy when you add Mr.X to the scene. I know he had a ball fucking these 2 freaks all night long. Layla took 11 inches up the ass while she squirted. Blu took alot of dick as well. This will be an instant classic, and a must see
Freak ass Tiara Malone takes 2 BBC's like its nothing. She too dick in all holes like a champ while they pounded her out. She's sexy as fuck when the dick is in her. And loves creampies, what a combination. She is certified and very rare to shoot with. Enjoy this one
Kitty tried to get in the game straight from Texas. She did her thing while she was here, but after those few shoots she was gone but not forgotten. Watch her take on MD and Jay Stone, the tag team champions. Real dick taking on this side of things. Hopefully she comes back for one or 2 more vids
A very rare scene featuring Madison and Jay Stone.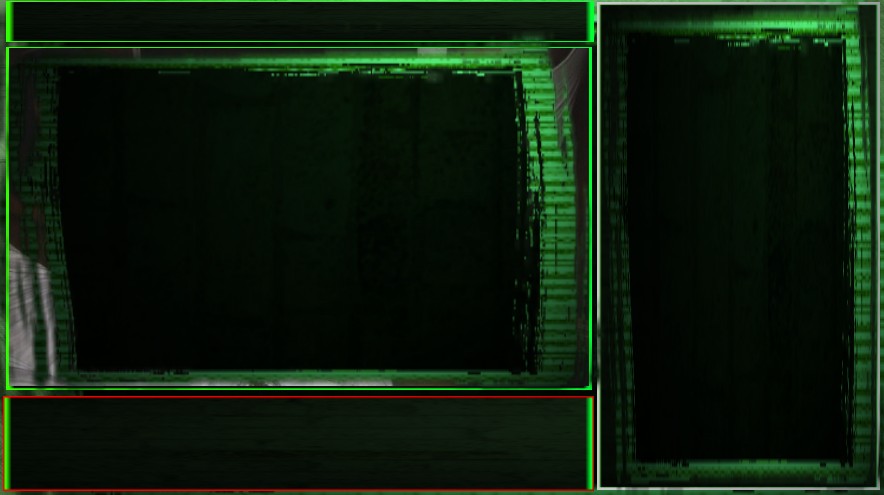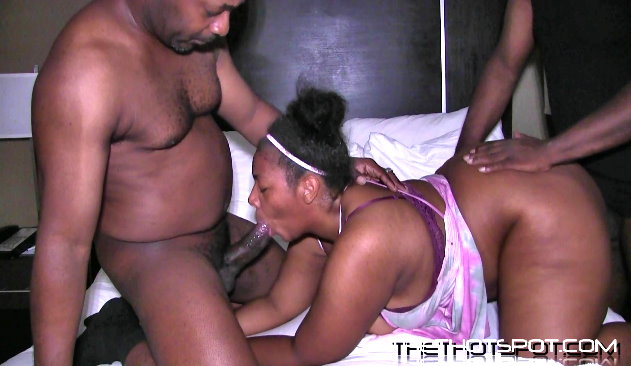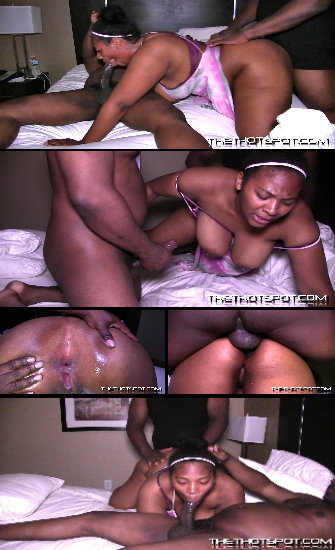 Vanilla Shai is a sexy BBW new comer who took an anal beatdown from 2 BBC's. She struggled with dick up her ass but trooped it out till the end. Watch her make her debut on the amateur scene. Not bad for a new comer.
Diamond Lovell make a nice comeback with Mack Steele up her ass. She a true freak straight from Mississippi with a sexy country accent. Mack wasted no time with her and got straight to business. She took the dick as good as she could. Almost got every inch up her ass. Ended up with the nut up her ass too. Then when Mack left she got a nit in her pussy from MD. Very nice match up. YOU CAN ALSO PURCHASE VIDEO SEPARTELY AT THIS LINK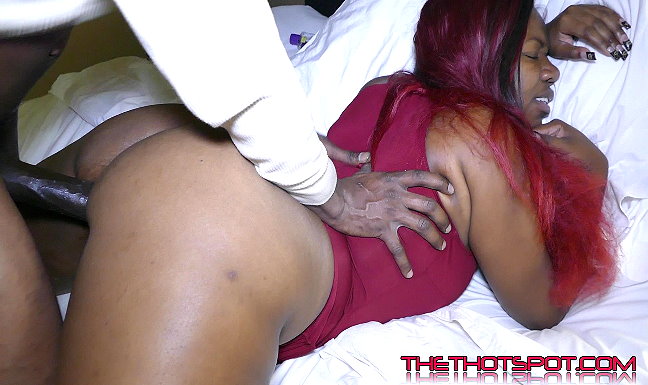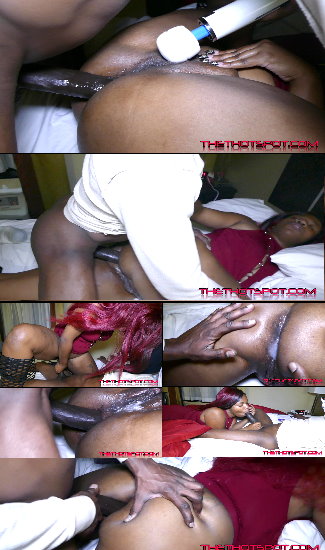 ONE OF HER BEST SCENES EASY!!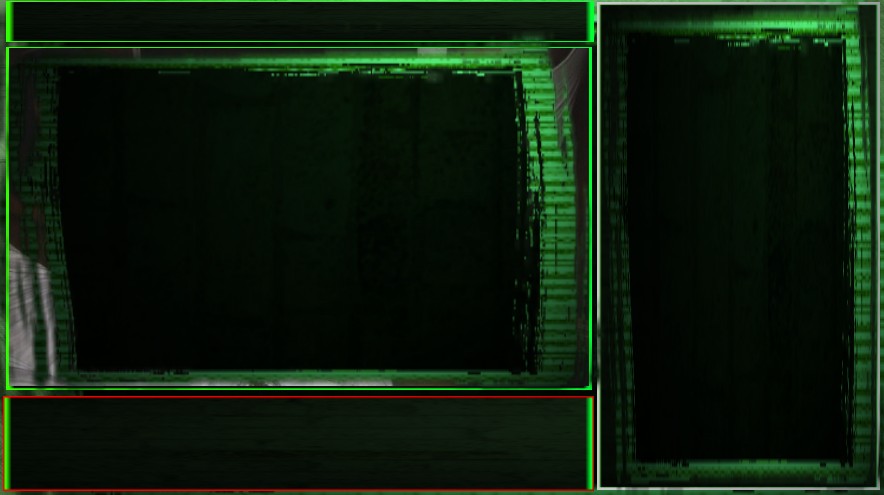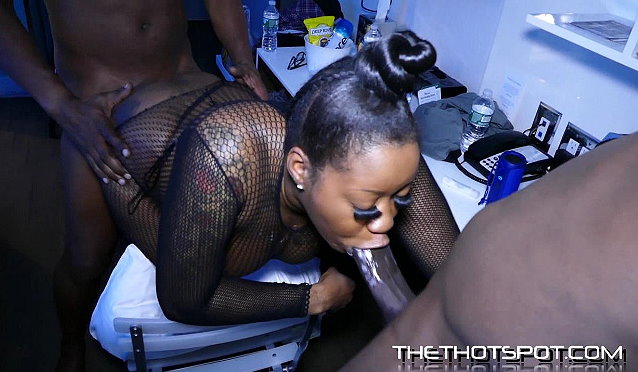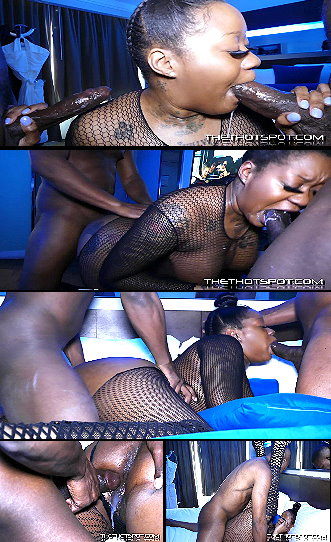 Its always good to see New York's finest Mandy Candy in action. She took on double j. Jay Stone and Mr. Jay for a great fuck fest. She never wastes time when it come to BBC. As soon as they entered the room she devoured the dick like steak dinner. When it was all said and done they got them nuts off for real and she took the dicks like a champ, just check the clip.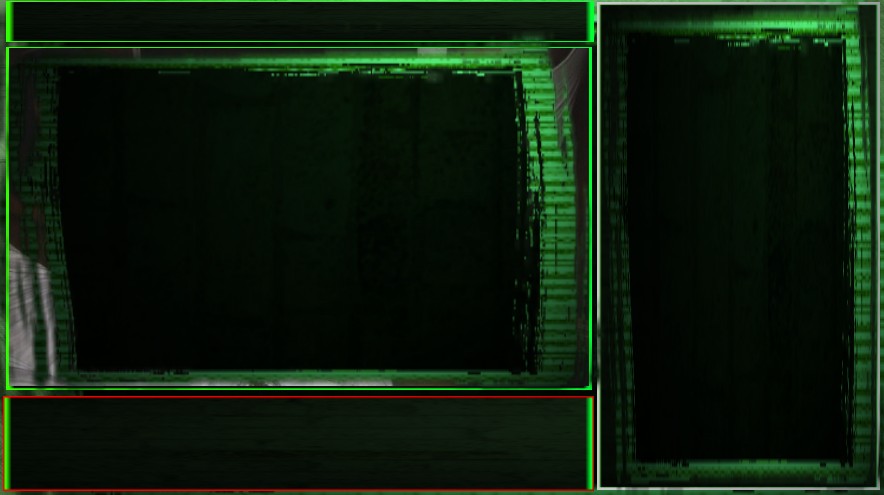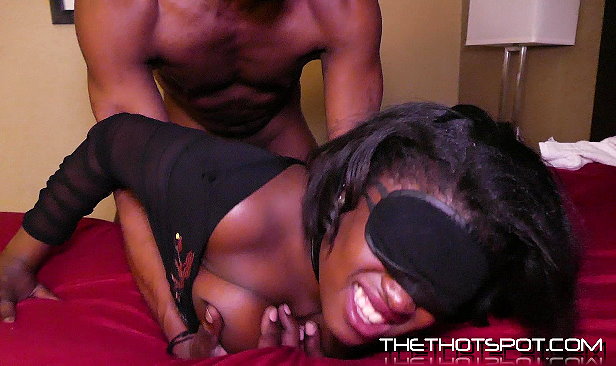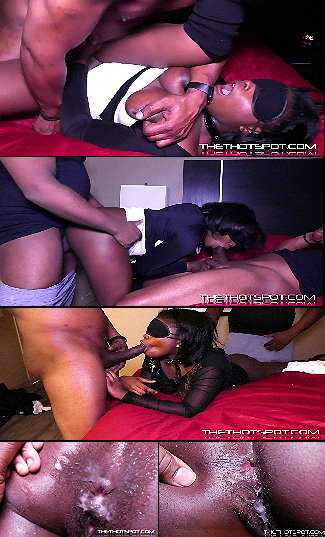 Look who came over to thethotspot. 19 yr old Ebony Lust. Yall seen how they did her over at urbanamateurs.net, now watch what we do. She came with a tight pussy and ass ready to be opened. She's 5 feet tall with enough ass and tits to go around. Mr Jay and MD did the honors of breaking her in. Lets just say she had a tough time with that anal but she still ended up with a creampie in her ass and one in her pussy..Yall got to see this sht..YOU CAN GET THIS FULL SCENE RIGHT HERE


Got That Asshole Ripped!!