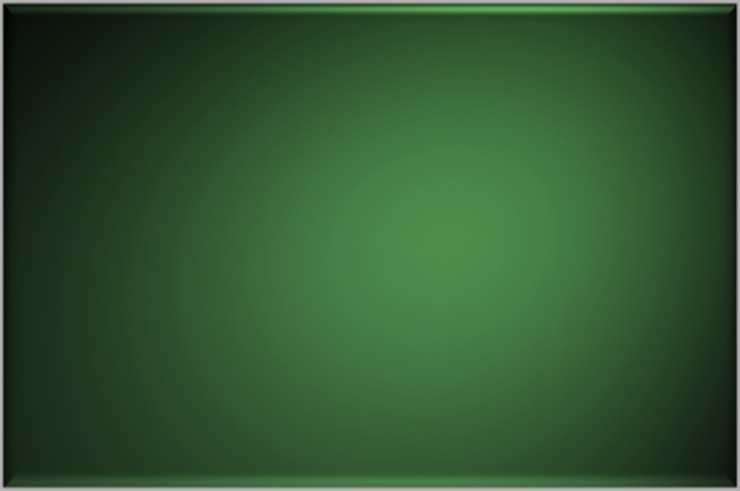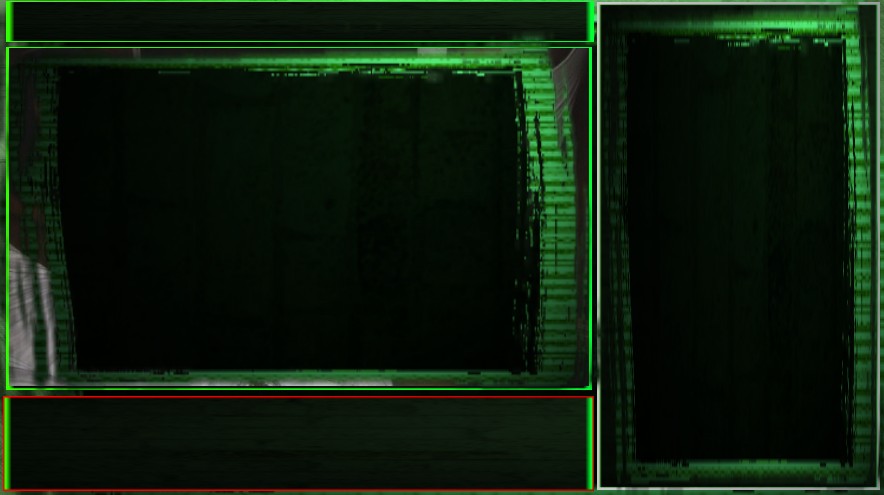 COPYRIGHT 2011 DIRTY VISION ENTERTAINMENT


CONTACT ME DIRECTLY AT 347 797 7801..ANY CONCERNS OR INQUIRIES TEXT OR CALL ME..MIKE DIRTY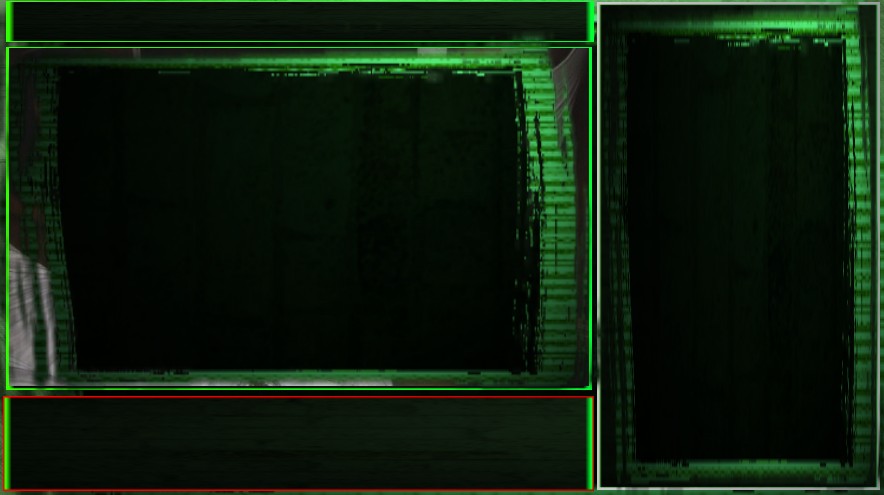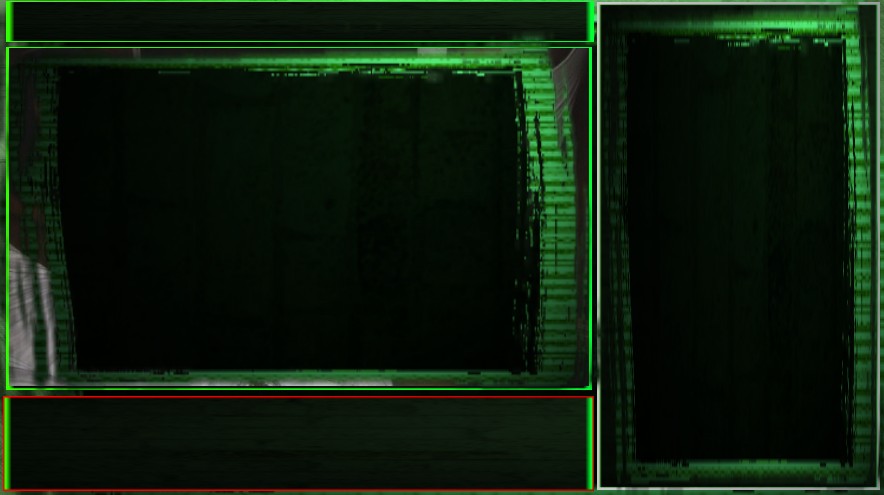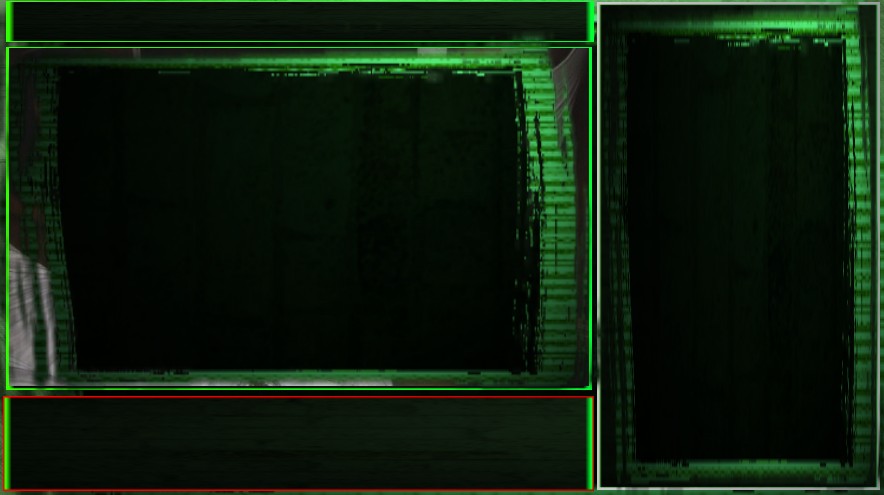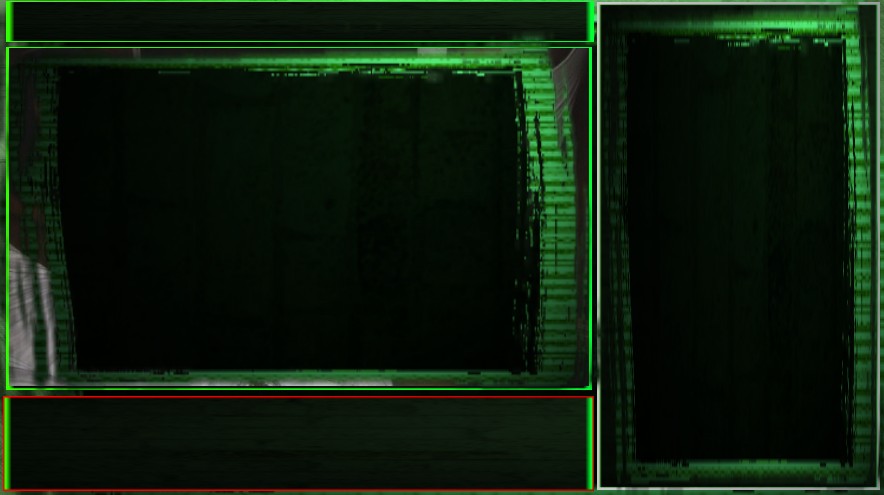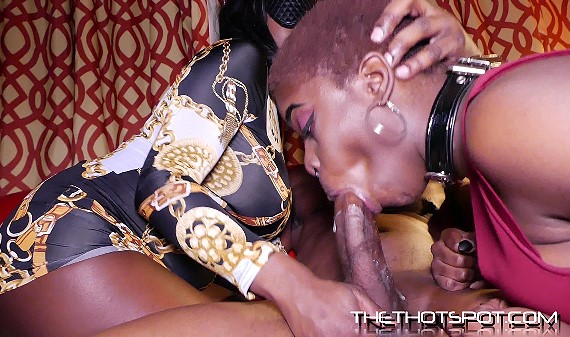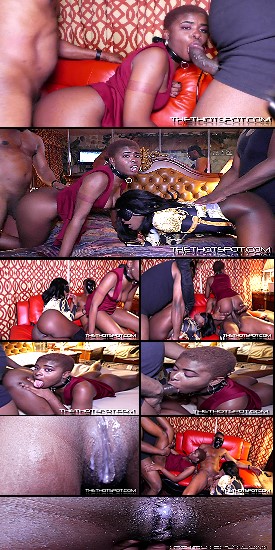 Onyxx And Ebony Lust Submit To Black Dick
These two girls work wonders together in a room full of dick. Onyxx is just a natural sub who loves sucking dick and occasionally taking it, Ebony Lust is an all around trained freak. She aint scared of no BBC at all. Watch them take on part of team dirty. Turn your volume down.lol..2 creampie endings. Straight classic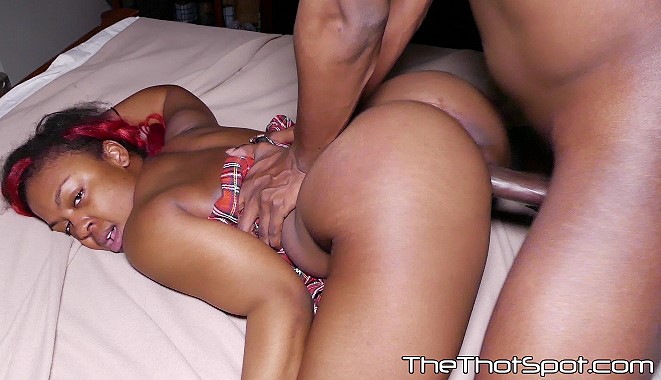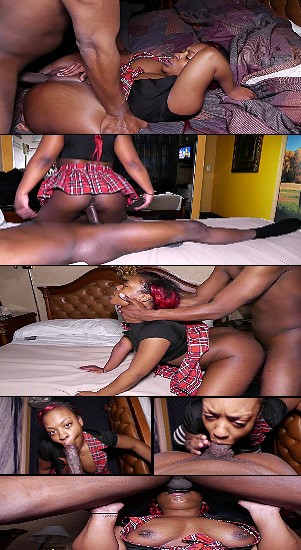 Yep we got some brand new shit for yall. Miss Ebony Lashay. She came in with a bang. She about 4 feet 10 but dam she gets down. Brought my man Jay Stone in to break that pussy in, and he did exactly that. She thought she was ready for that NYC poundout but it was a different story once the dick got in her. I'll let youjudgw for yourself. Great scene though.
SHORTY IS AMBITIOUS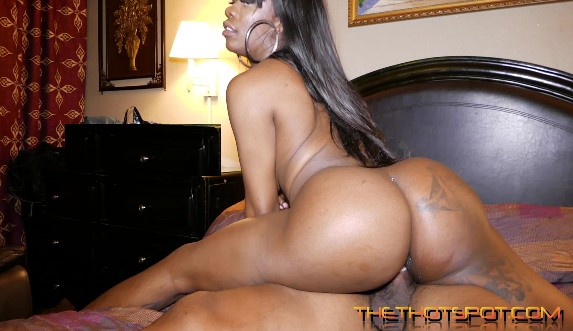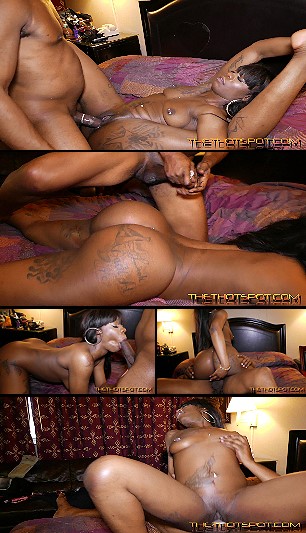 Back by popular demand we bring you Tender Booty, exotic dance from the est coast. Paired her up with Mr. Jay and it was a good match. She did all kind of tricks, dancing on the dick and shaking that fat ass. If you ever wondered what it was like to be with a real exotic dance then you needb to watch this.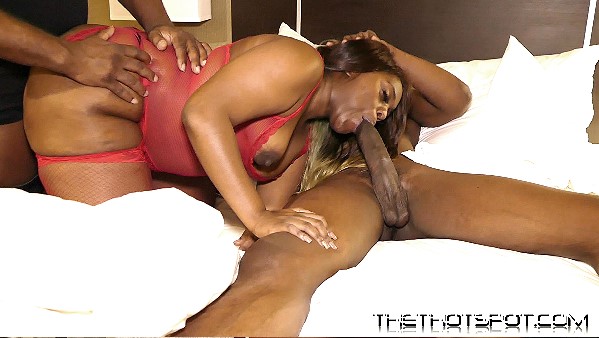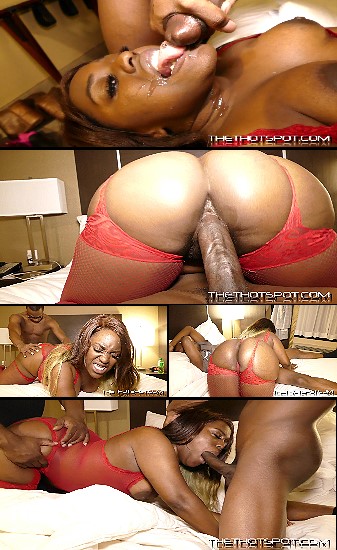 Yep this is the very 1st video we shot with Miss Mary Jane. We had to break her in a lil somethin before she got to the wolves. lol. Features MD nd Jay Stone putting tht pussy mout and throat to the test. She passed and plus that ass was fat. This is from my lost tapes series. If you like Mary Jane your gonna love this scene..
SHE KNOWS WHAT SHE'S DOING
BROKEN IN PROPERLY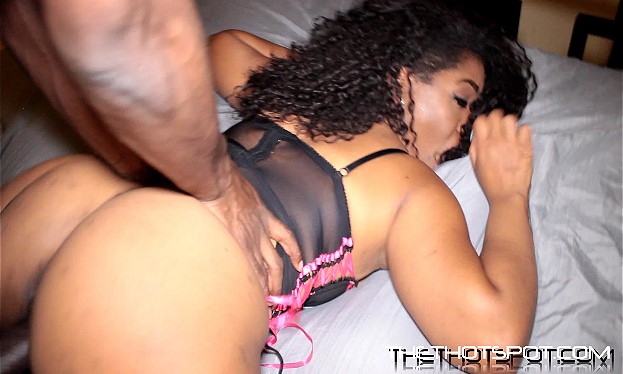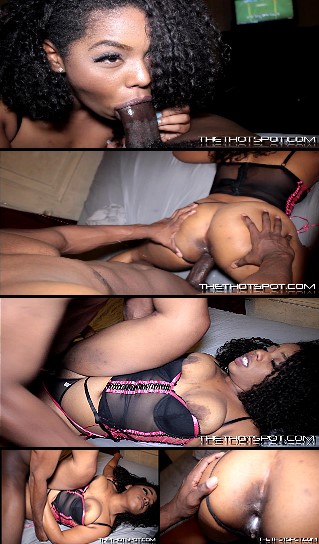 She's back, well kinda, this is definitely the last video ever of Layla Finesse. I guarantee no one has any more footage. She was paired up with Jay Stone and it was fire. Jay put it on her, and had that face scrunched up. She can suck some dick for sure, that alone can make you nut just looking at her. Ended with a nice creampie, too bad she retired, great scene though.