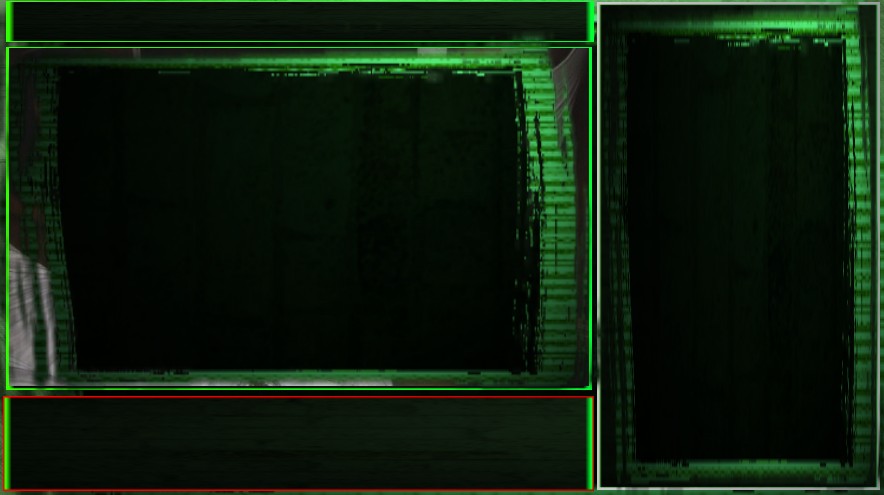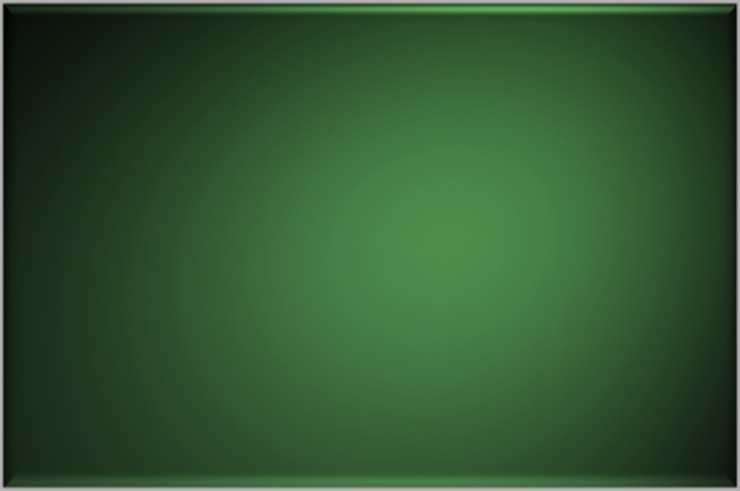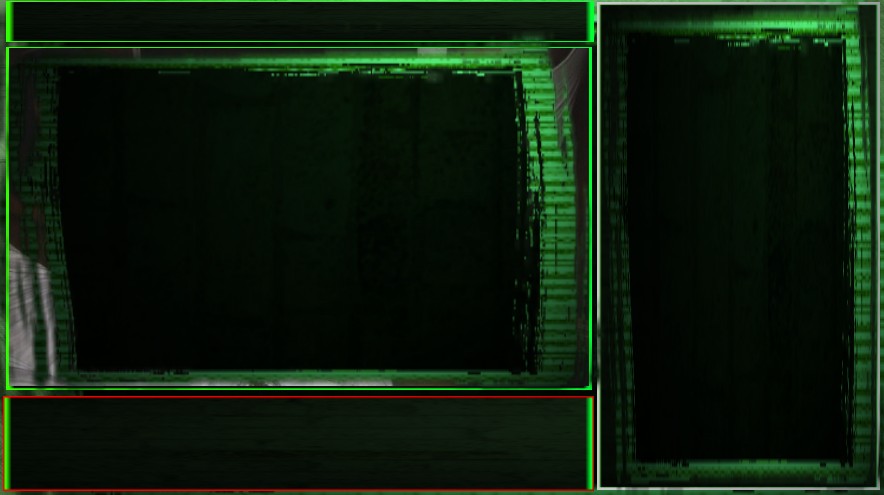 COPYRIGHT 2011 DIRTY VISION ENTERTAINMENT






CONTACT ME DIRECTLY AT 347 797 7801..ANY CONCERNS OR INQUIRIES TEXT OR CALL ME..MIKE DIRTY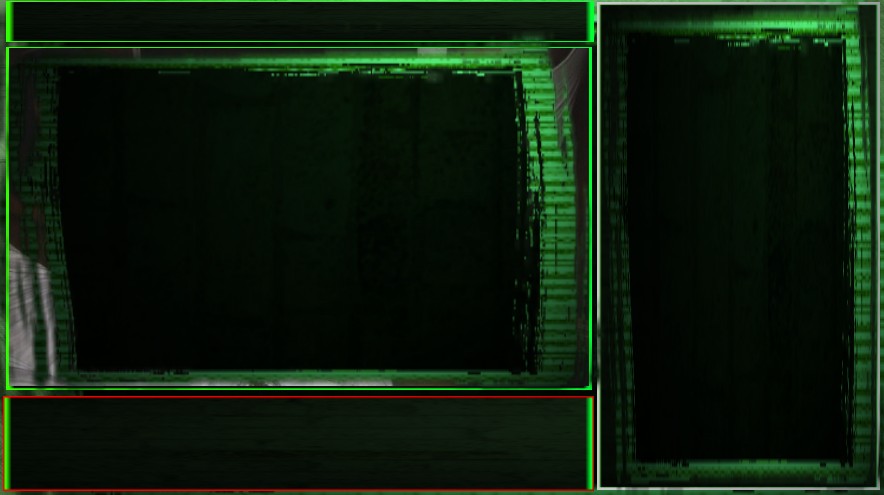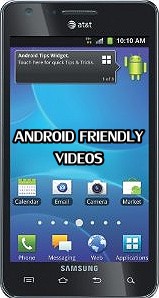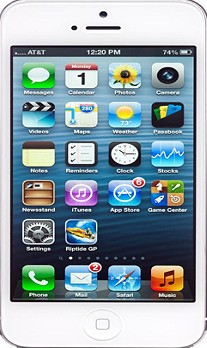 Double click to edit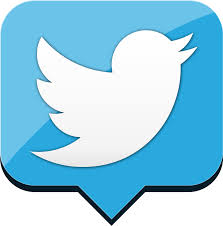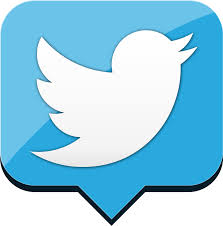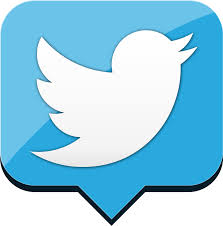 Follow Me On Twitter For exclusive shit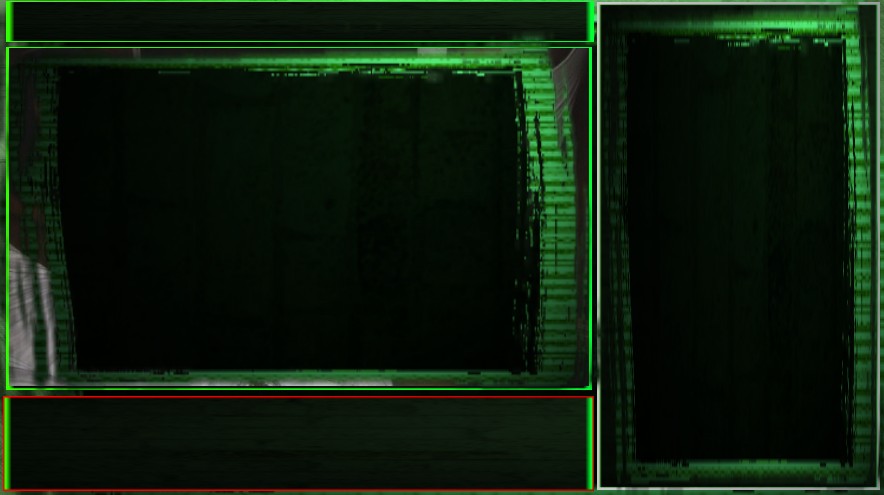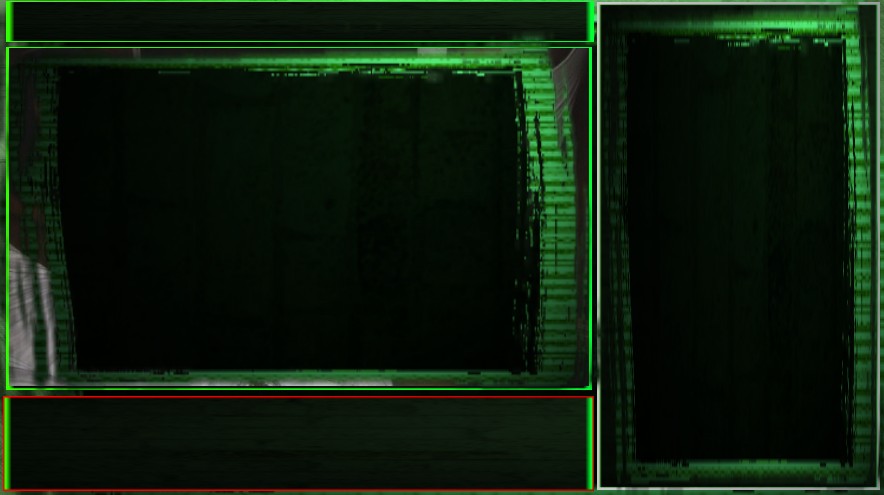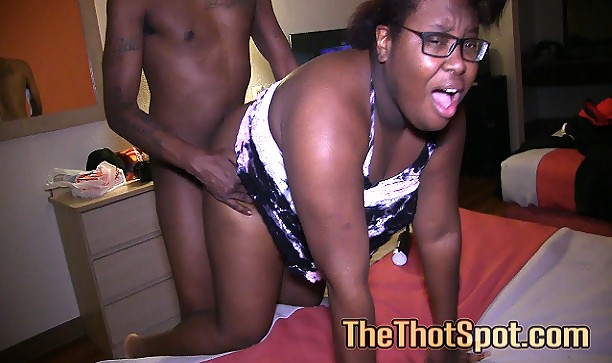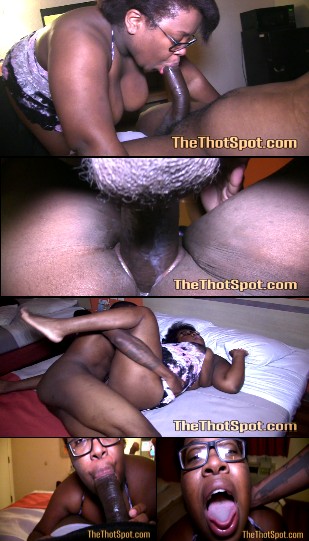 Yeah man mwe found a freak and then some, Mis Wetta, a nerdy slut who loves cum and hard fucking. MD and Turk took this freak to town, and dogged her out totally. Turk had no mercy fuckin the dog shit out of her..lol..And she was taking dick all night..we tag teamed her, she squirted, we double teamed her, I mean we really put some dick down on this girl. She managed to swalllow 3 and a half nuts in one night. Oh did I mentiomn she got a deep throat too..Real good fuck right here from an unexpected slut..
AND SHE SWALLOWED 3 NUTS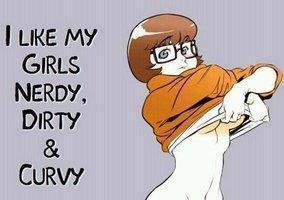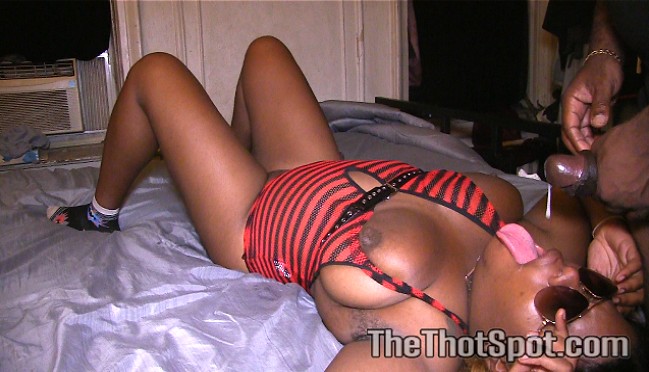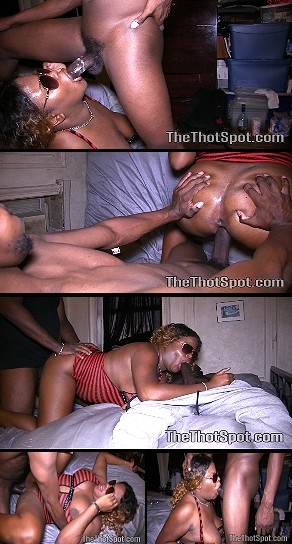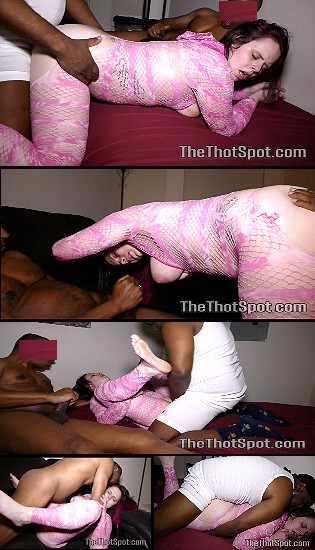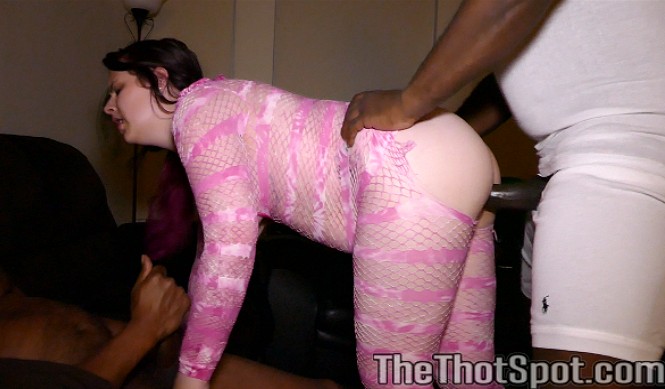 My Man Jay had this slut we use dog out on a regular. She was so nasty and did whatever she was told. On this night we really did her in..She took dick from both of us until she got every last drop of cum. Jay had her well trained for taking dick and she proved it. She can suck a mean dick and loves to swallow, nothing short of spectacular in my opinion..Too bad she aint around no more, we definitely miss this slut..But check out how we did her..unforgettable..
Holly black always cums with that fire. Me and my boy had her at his trap house for the night and boy was it a good night. Holly got some good hard fucking from both of us. The deep white pussy took every inch of dick that was put on her, well at least she tried. After I was sone fucking my boy got his nut off when I fell asleep. She's locked up now but when she get out its on and poppin. Dont miss this one, you got to see her white ass takin dick. great shit, believe me
DICK TAKER OF THE YEAR
WHAT A GOOD FUCKIN SLUT!!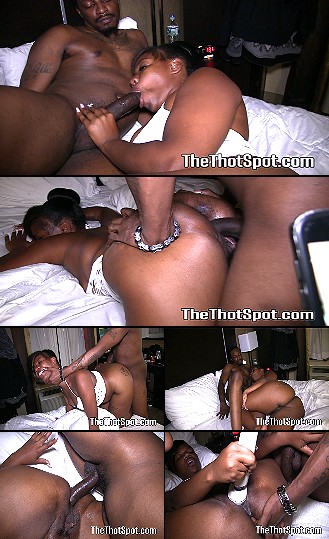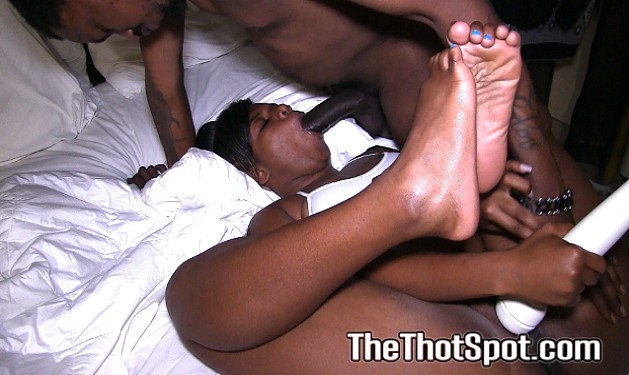 STRAIGHT FROM MISSISSIPPI
Here we go with some brand new talent straight from the south..Diamond Lovelle aint nothin to play with. 20 yrs old and can do it all. Not only did she take on Big Turk for her 1st video but she took him up the ass briefly. She's a total freak who squirts all over the place and loves to play with her wet pussy contantly. Very nice scene with these 2, they defintely had some good chemistry. Cant wait to see more of this freak bitch..Coming soon..Hopefully..lol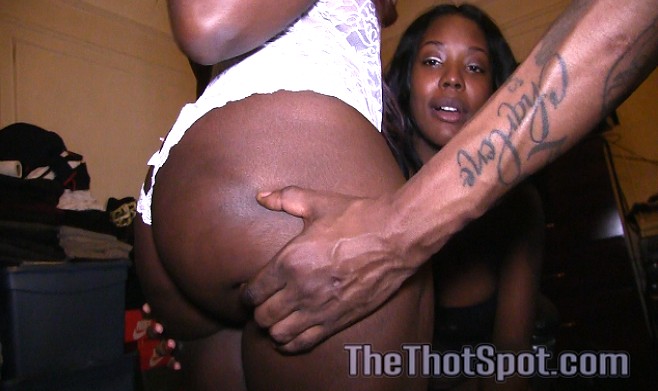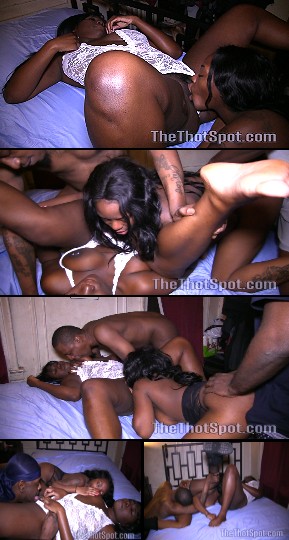 2 dicks 2 pussies..perfect match
Hello to all the new members and for the older ones I'm back..Sometimes in life things happen that throw you off completely..To all that lost thier mom I can relate 100% now..But back to bringing you guys that uncut and raw. Here we have 2 freaks, Olivia Raine and Maddy, a kinda unusual pair we put together. Was spontaneous but hot as fuck. Md and Turk did the honors of blessing these to freaks with some real dick. They both got that pussy worked on simultaneously. I gave yall the full clip on this one..Got more updates coming in a few days..stay tuned