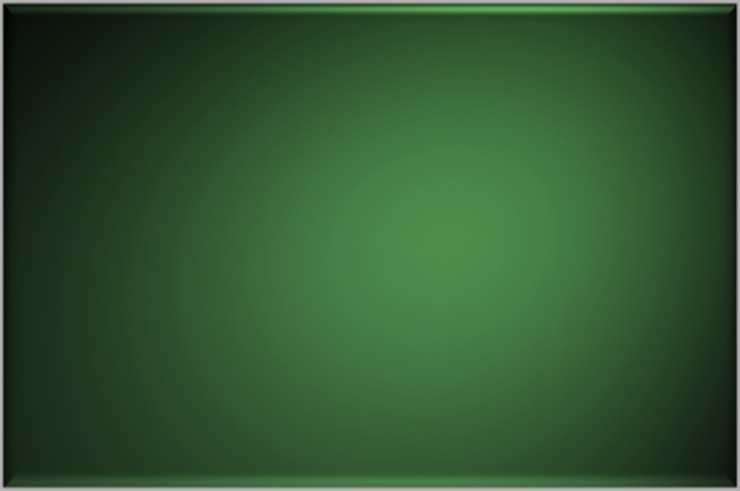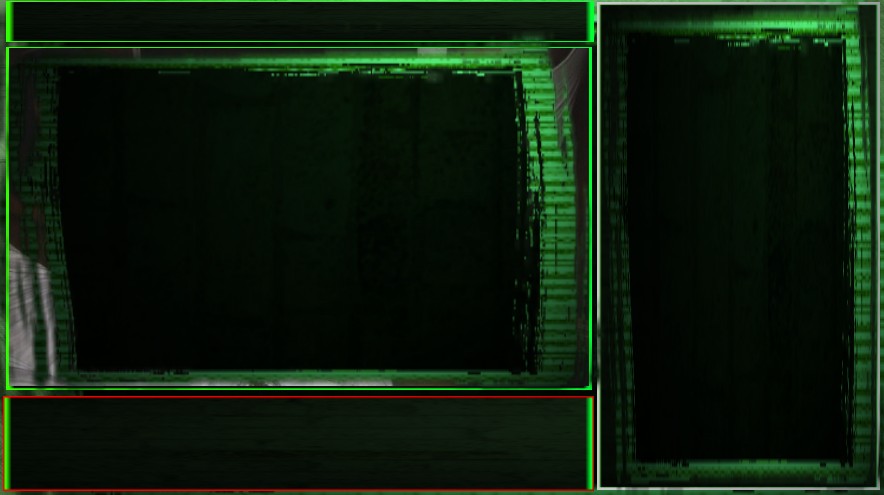 COPYRIGHT 2011 DIRTY VISION ENTERTAINMENT


CONTACT ME DIRECTLY AT 347 797 7801..ANY CONCERNS OR INQUIRIES TEXT OR CALL ME..MIKE DIRTY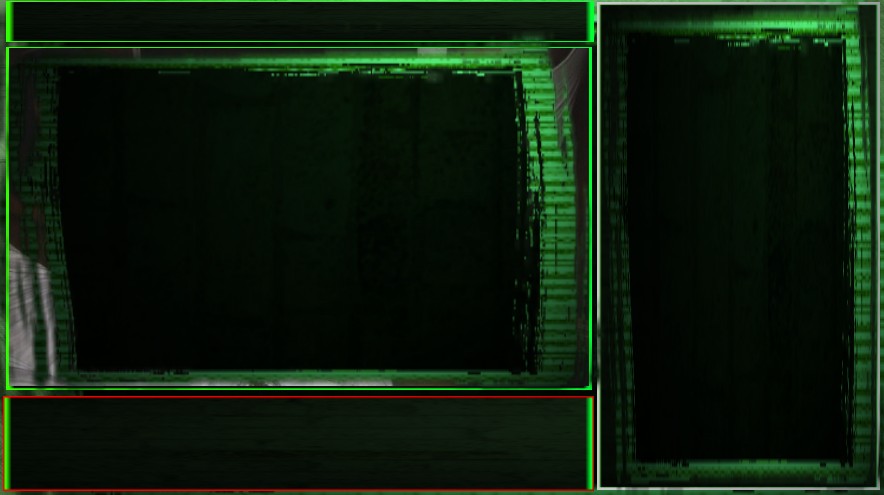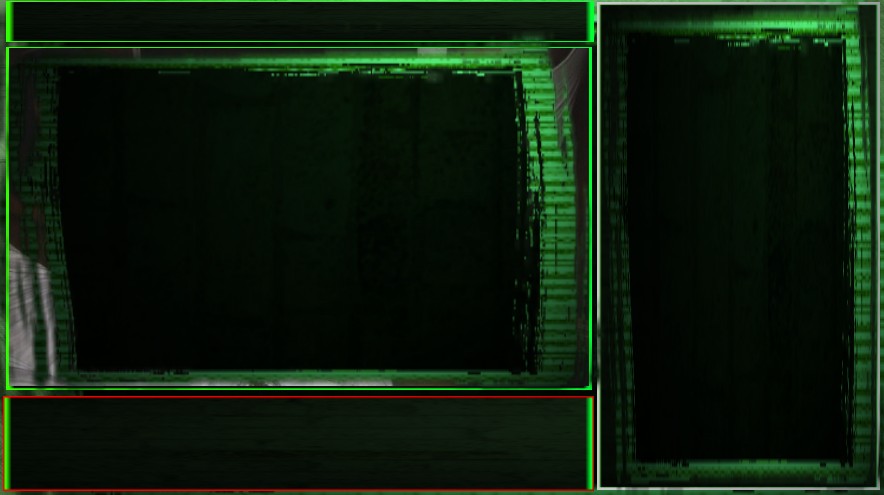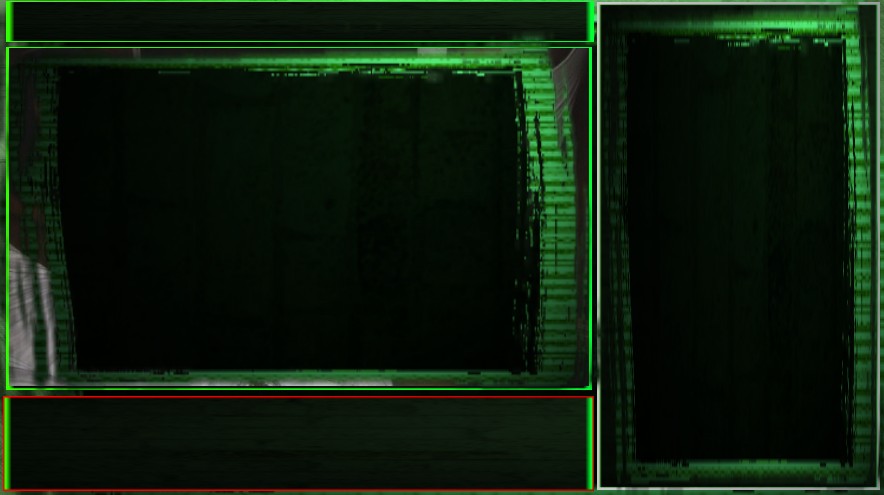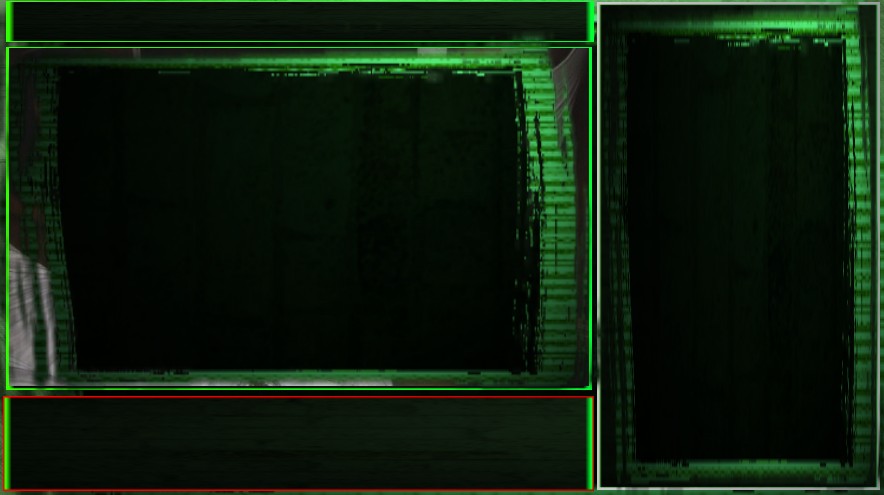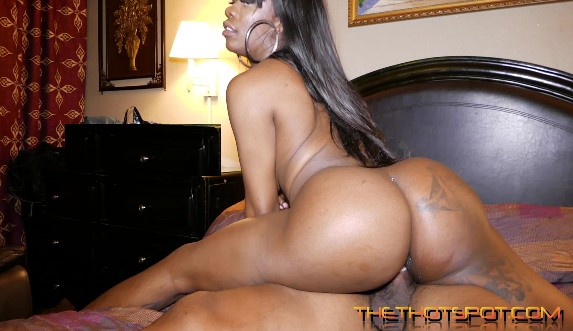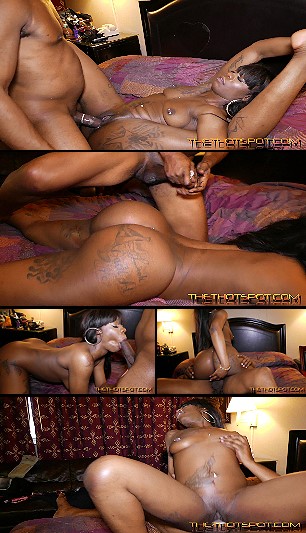 Back by popular demand we bring you Tender Booty, exotic dance from the est coast. Paired her up with Mr. Jay and it was a good match. She did all kind of tricks, dancing on the dick and shaking that fat ass. If you ever wondered what it was like to be with a real exotic dance then you needb to watch this.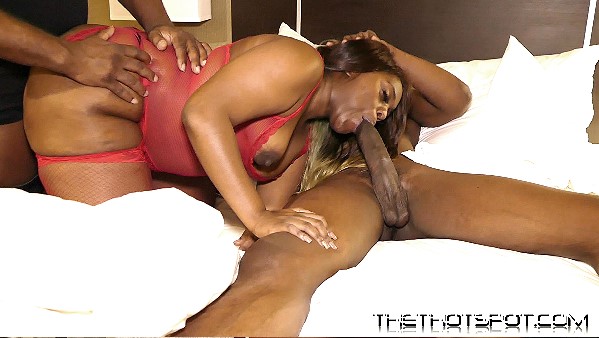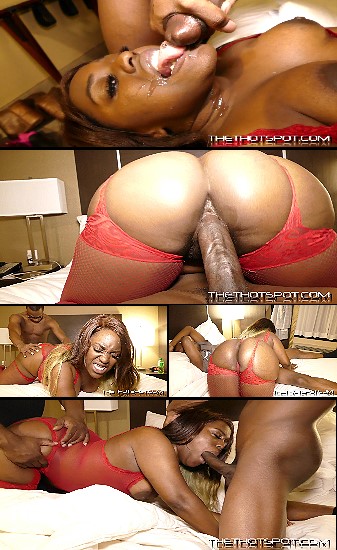 Yep this is the very 1st video we shot with Miss Mary Jane. We had to break her in a lil somethin before she got to the wolves. lol. Features MD nd Jay Stone putting tht pussy mout and throat to the test. She passed and plus that ass was fat. This is from my lost tapes series. If you like Mary Jane your gonna love this scene..
SHE KNOWS WHAT SHE'S DOING
BROKEN IN PROPERLY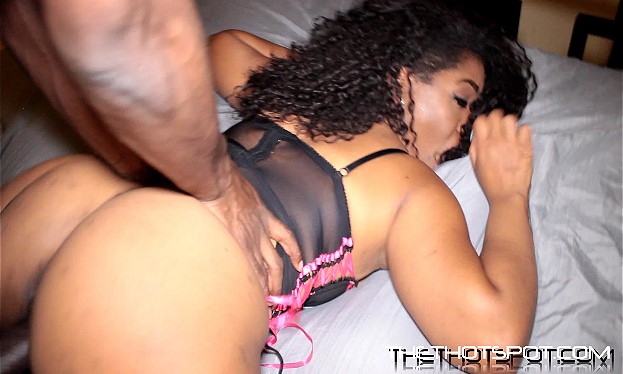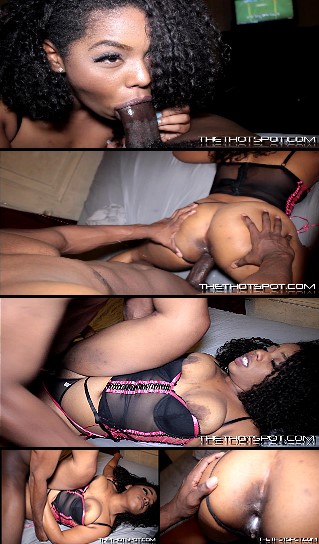 She's back, well kinda, this is definitely the last video ever of Layla Finesse. I guarantee no one has any more footage. She was paired up with Jay Stone and it was fire. Jay put it on her, and had that face scrunched up. She can suck some dick for sure, that alone can make you nut just looking at her. Ended with a nice creampie, too bad she retired, great scene though.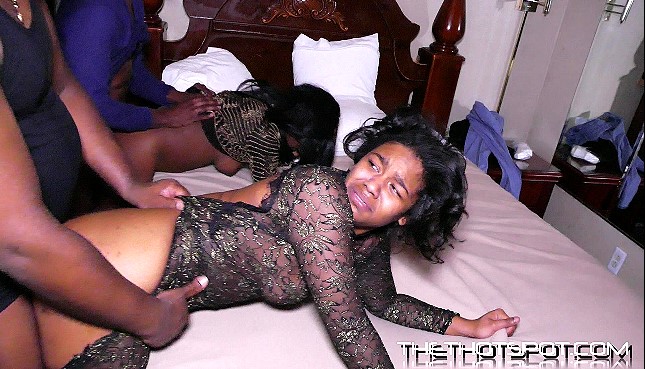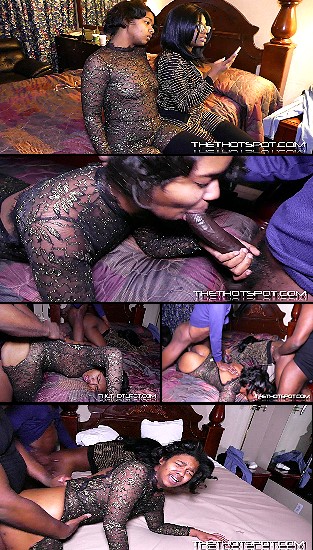 Here it is, the last video you will see with these two. Md and Mack Steele did the honors of breaking them in properly. They was all dressed up to go out, but we had otherplans that night. Once the dick was out they couldn't resist sucking and fucking. We beat them pussy's up trading off on them. In the end was nothing but sore pussy and cum everywhere. Great mini orgy from 2 nice ones. Carmen and Erica gets the job done.
Is She Back?
BACKS TOTALLY BLOWN OUT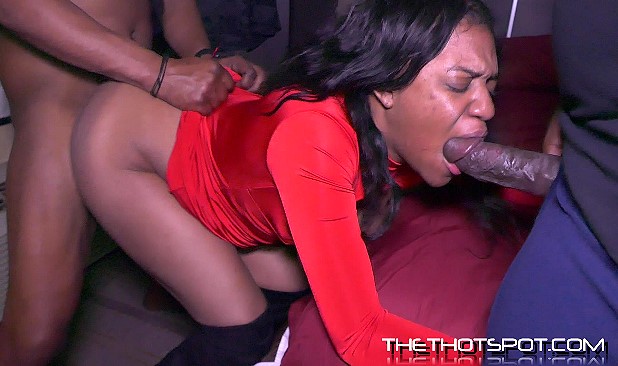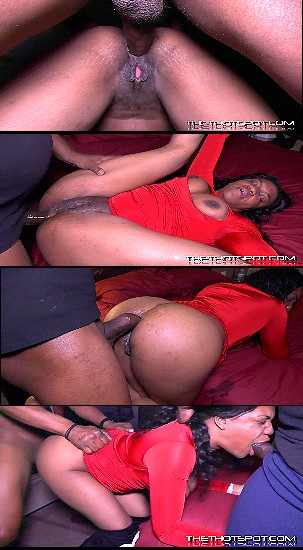 Aint no girl like Tiara Malone, she's just an all around nasty freak and she loves what she does. She takes it in all holes at any time. Mr Jay and MD made good use of her and really tag teamed her. She can fuck all night but so can we..lol.. She took both dick up her ass one after the next until we both nutted. That ass so deep both nuts were lost. Another classic scene from a lovely young woman..