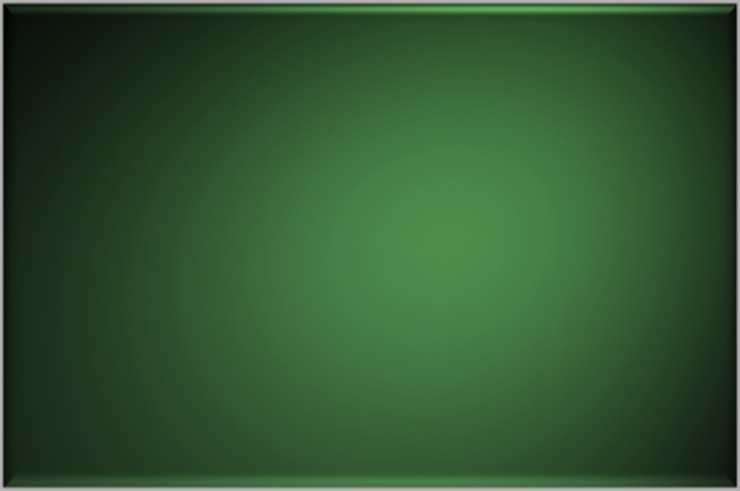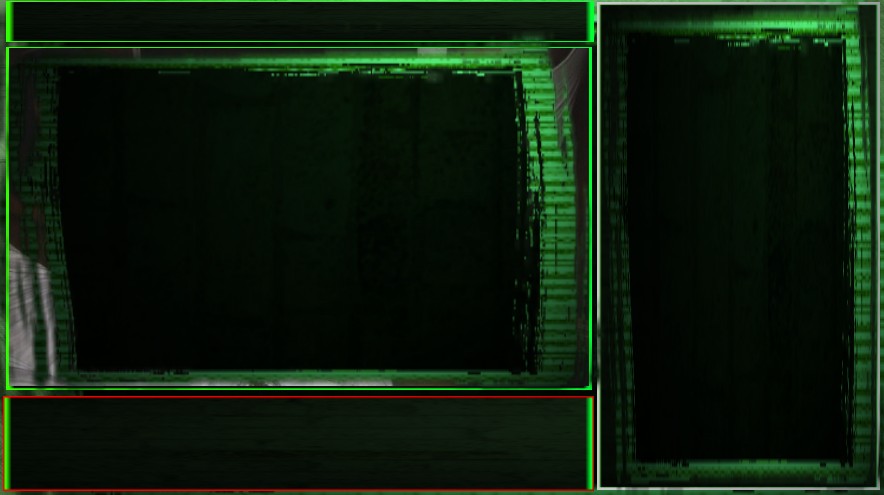 COPYRIGHT 2011 DIRTY VISION ENTERTAINMENT


CONTACT ME DIRECTLY AT 347 797 7801..ANY CONCERNS OR INQUIRIES TEXT OR CALL ME..MIKE DIRTY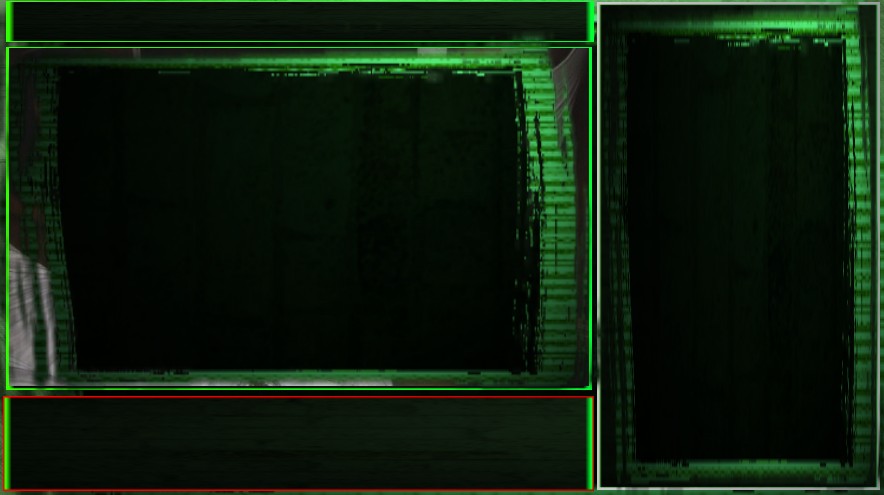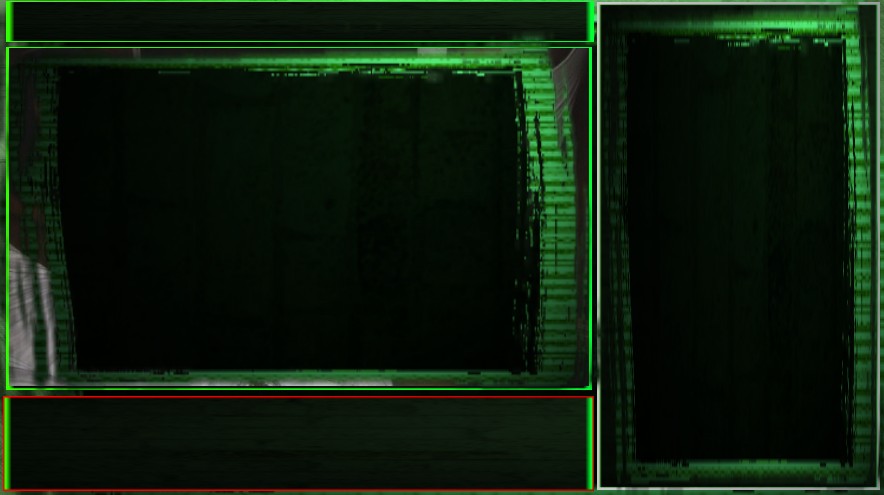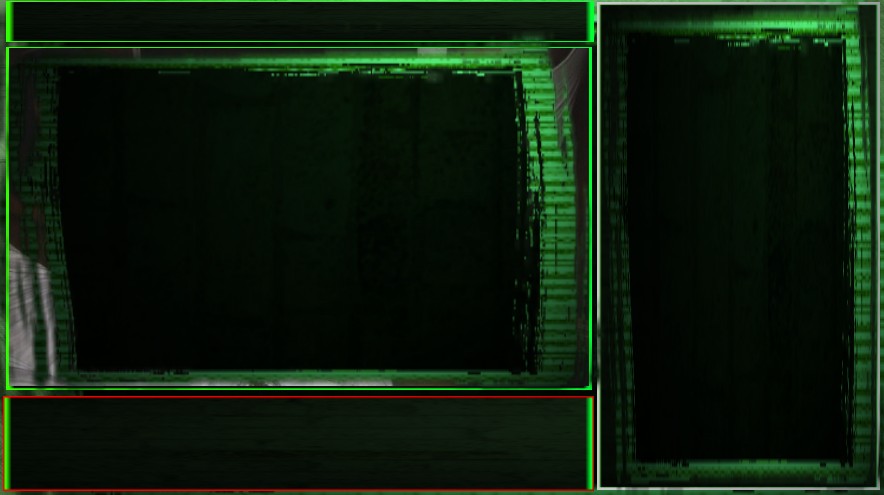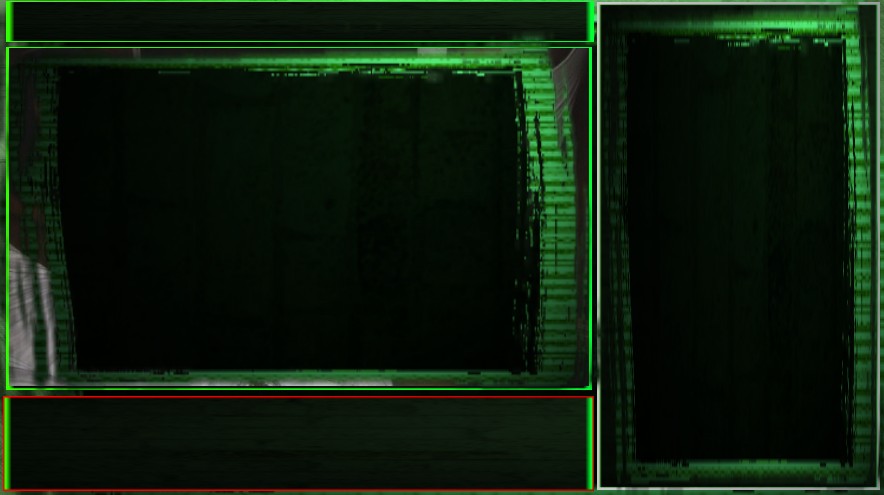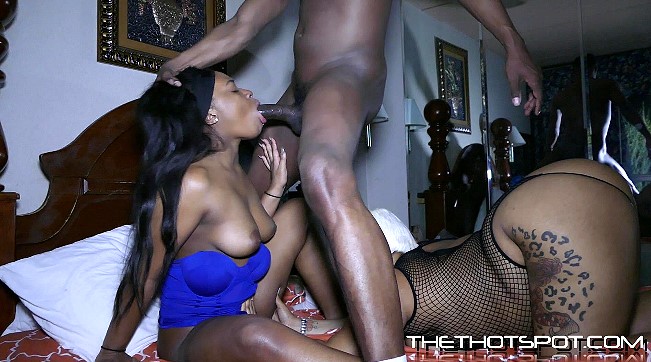 When shit was alright shit was alright. When these 2 met they just blended together in oure harmony. 2 Freaks makin it do what it do. Well this was the last video they did together with Jay Stone and MD. Needless to say shit was fire. Blu did her thing and swallowed a nice load after lots of fucking..Layla took it up the ass like a good lil daddy's girl. Got her ass wrecked, but she like every minute..


THE GOLDEN AGE OF AMATEUR PORN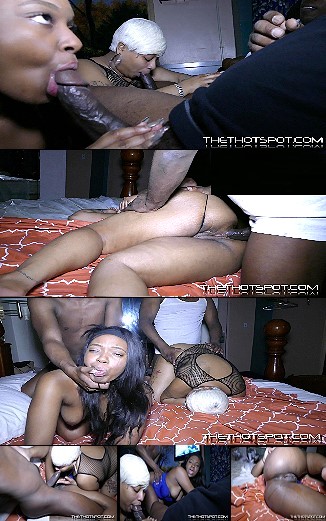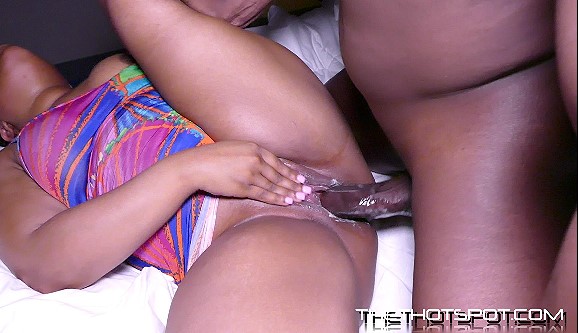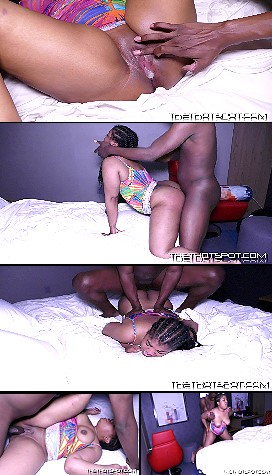 Always bring something new to the table, My man Jay Stone the goat of finding new talent and here's one of his finds. Kimberlay, a short thick redbone with a healthy appetite for dick. She loves taking dick so he broke her in to see if she was really ready. Yep she good to go, although there were a few tap outs she stayed in the game and got drilled in. Not bad for a 1st video, oh yeah she took that creampie too.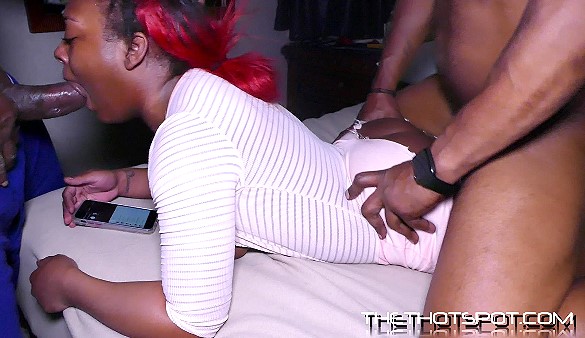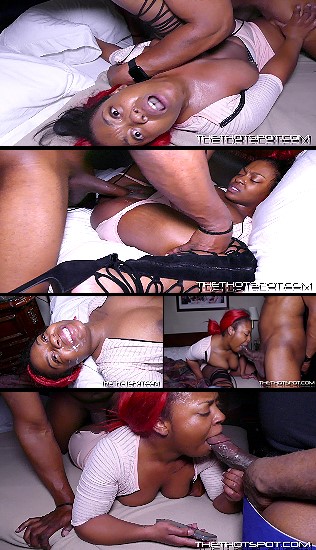 One of the sweetest girls you would ever meet, Ebony Lashay was the shizzle. She brought some real fire to the table with her 4 foot 9 self. She showed these so called pros how to really do this porn shit. Too bad she only made a few videos and then got out. Well here's the last video available of her. Mr Jay and MD really tagged team her to the core. She was up to the challenge and executed her skills well. This is definitely and instant classic. Enjoy!!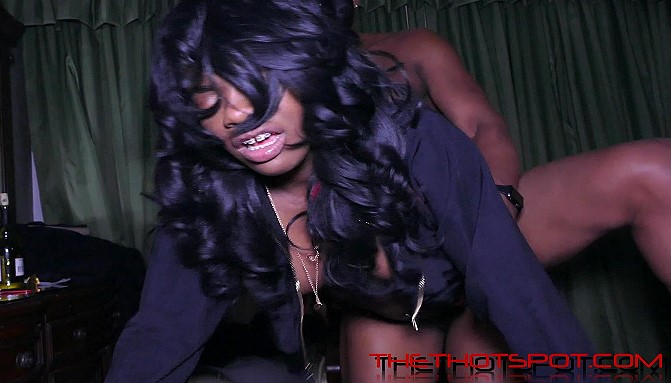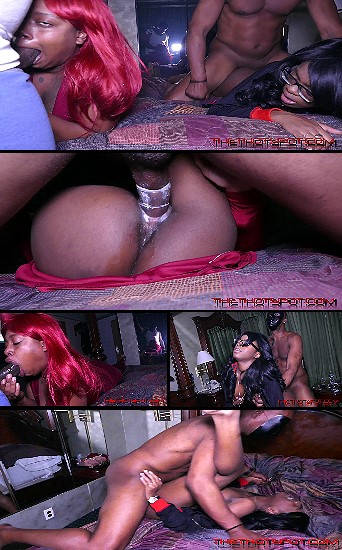 Here we go again with that amateur orgy shit. Erica came through and thought she was ready for all the dick in the room and Trina came to keep all the dick hard, so you know this was a crazy ass scene. Trina had no problem keeping dicks hard to tear Erica lil ass up. She took 3 for the night like a good girl. You def dont want to miss this.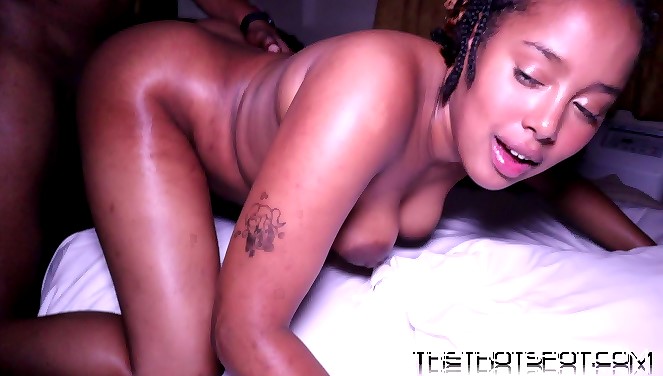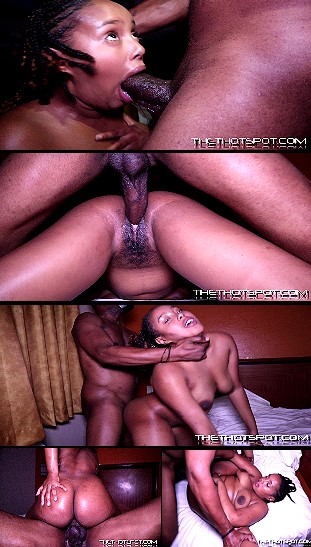 AS WET AS THEY COME
REAL FREAK BROKEN IN PROPER
BACK TO BACK ACTION
VERY RARE SPECIMEN
There's always someone new to come on the scene and Maya Smith is the latest and greatest thing to ever happen. She's just different in a way you cant describe in words but it comes accross on camera very well. Mr Jay did the honors of welcoming her to the amateur porn scene and he put that work in, dam near tapping himself out. She was alot to handle but he did what he had to do. Great chemistry they had and some steamy sweaty hard fuckin for her..Classic material