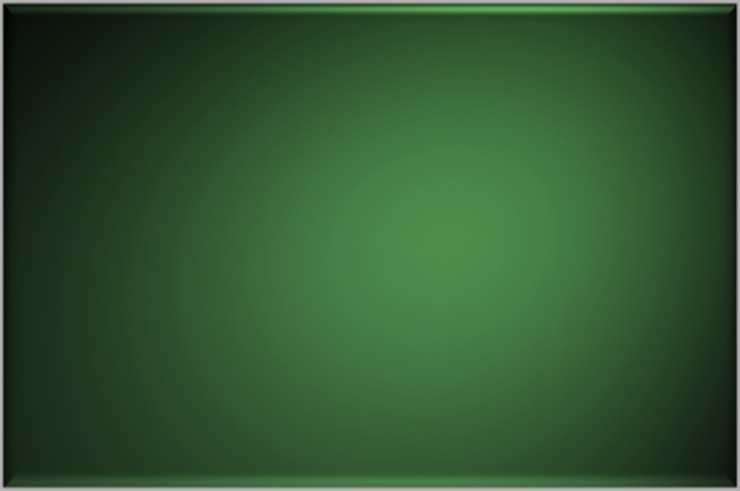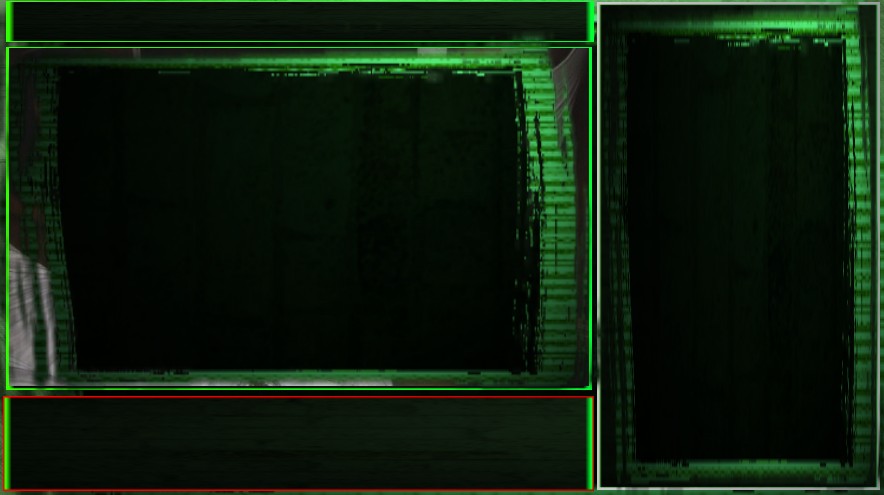 COPYRIGHT 2011 DIRTY VISION ENTERTAINMENT


CONTACT ME DIRECTLY AT 347 797 7801..ANY CONCERNS OR INQUIRIES TEXT OR CALL ME..MIKE DIRTY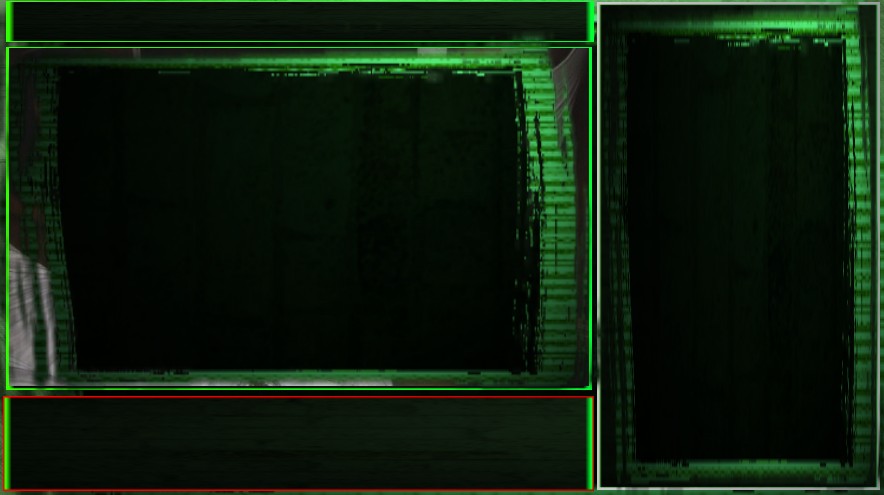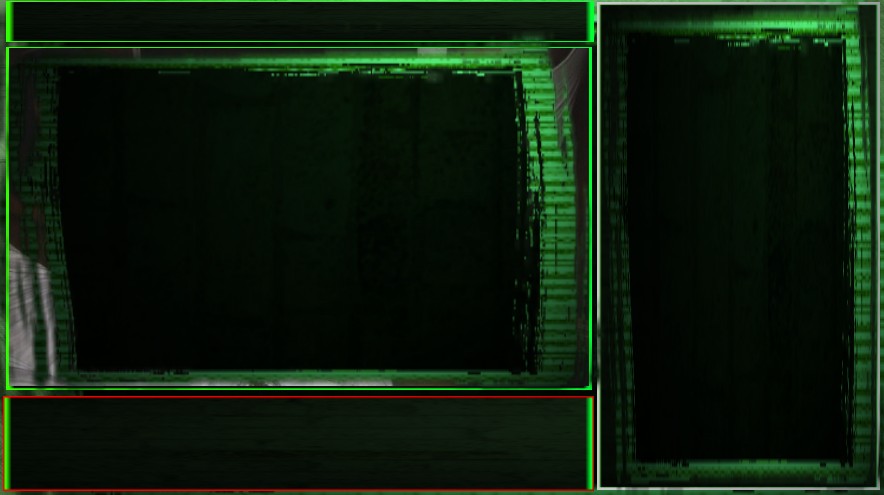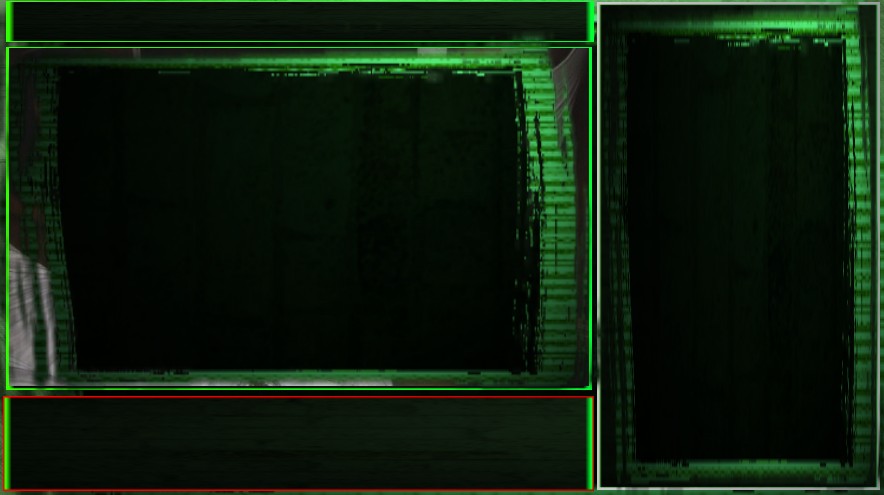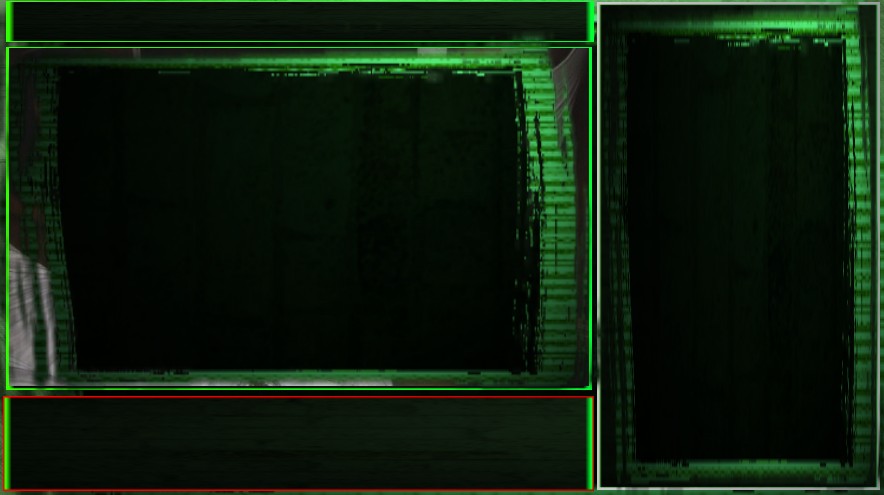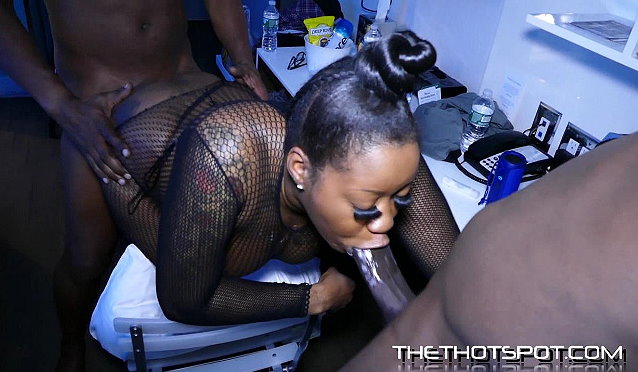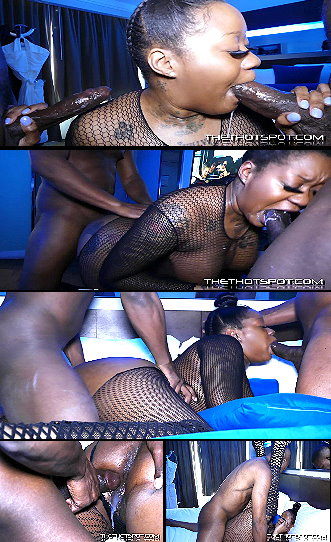 Its always good to see New York's finest Mandy Candy in action. She took on double j. Jay Stone and Mr. Jay for a great fuck fest. She never wastes time when it come to BBC. As soon as they entered the room she devoured the dick like steak dinner. When it was all said and done they got them nuts off for real and she took the dicks like a champ, just check the clip.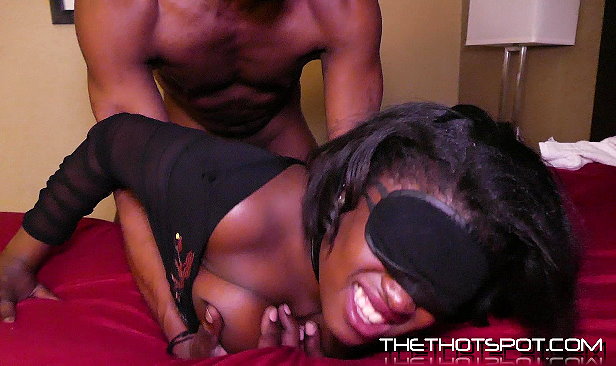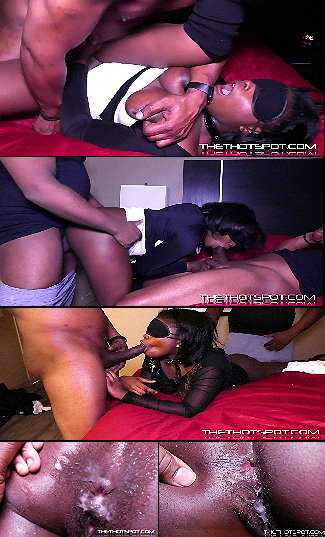 Look who came over to thethotspot. 19 yr old Ebony Lust. Yall seen how they did her over at urbanamateurs.net, now watch what we do. She came with a tight pussy and ass ready to be opened. She's 5 feet tall with enough ass and tits to go around. Mr Jay and MD did the honors of breaking her in. Lets just say she had a tough time with that anal but she still ended up with a creampie in her ass and one in her pussy..Yall got to see this sht..YOU CAN GET THIS FULL SCENE RIGHT HERE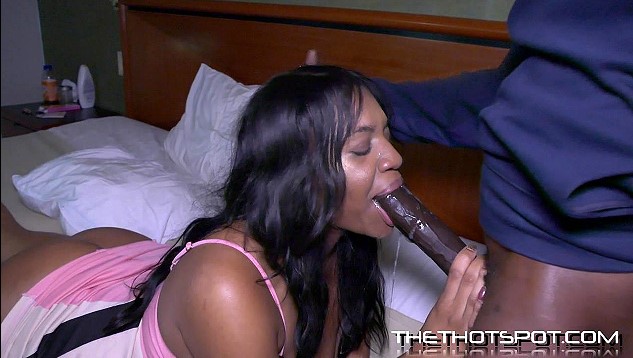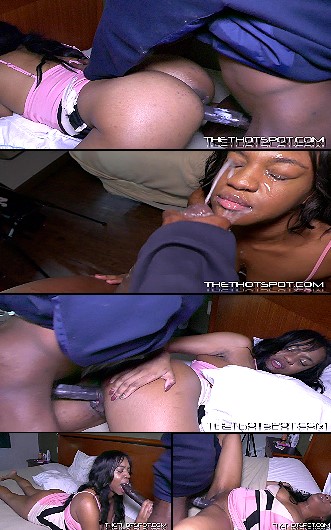 Tiara Malone always comes with that fire and she can take some dick. This time she's paired up with Mack Steele, the 11 inch amateur king. Didn't take long for these 2 to get started. Before you knew it he was in them guts and she took it like a champ. He wanted some anal but she wasn't ready for all that. All in all a great scene, 1st time they ever met eachother, but it probably wont be the last.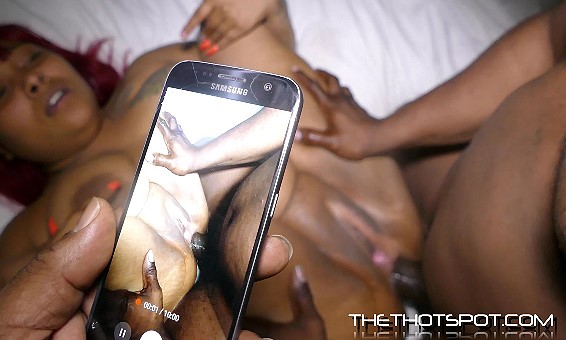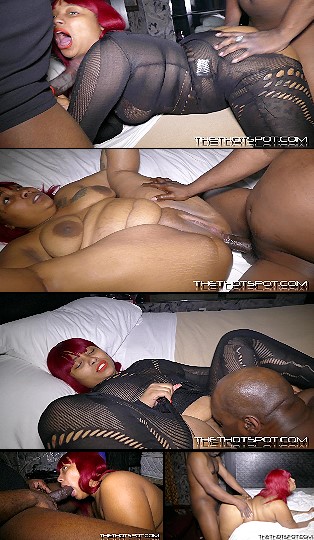 Oh yeah she is back like she never left. The infamous Layla Red returns and gets them holes penetrated the right way. You already know us old heads know how to fuck these sluts. My man Jack Hammer and MD put some west indian dick up in her ass. Had her running away with pleasure. We both got some good nuts that night. Ask Layla how we get down. Exclusive shit from my stash..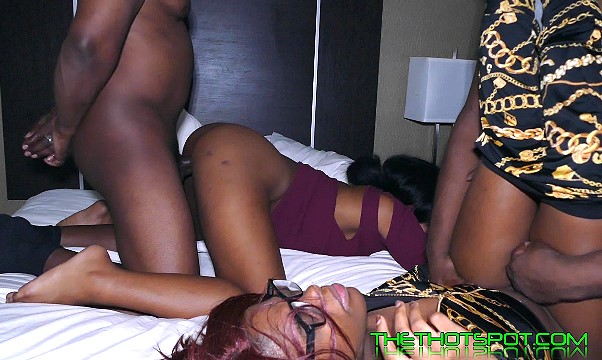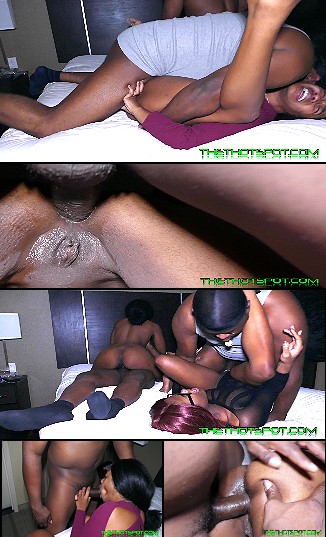 There was an anal attempt
Up That Ass And Then Some
A Freak For Real
Got That Asshole Ripped!!
MD and Jack Hammer did the honors with these 2 young sluts. Carmen and her friend came through and got some dick taking lessons. We tore these lil sluts up, passing them around and doing whatever we wanted. There was an anal attempt, she took it for a few minutes but got scared. Great fuck off right here. Dogouts for real. Straight from my secret stash